Montessori PreK at HVA
To join HVA PreK is to enroll in the best public schools in Harlem that will put your child on the path to graduation from an exceptional college.
PreK at HVA is a joyful experience where children are taught with kindness and care. Our PreK program is informed by the Montessori method and includes custom-designed HVA curriculum. Montessori is taught in over 4,000 private schools across the country.
Apply Today
Info Sessions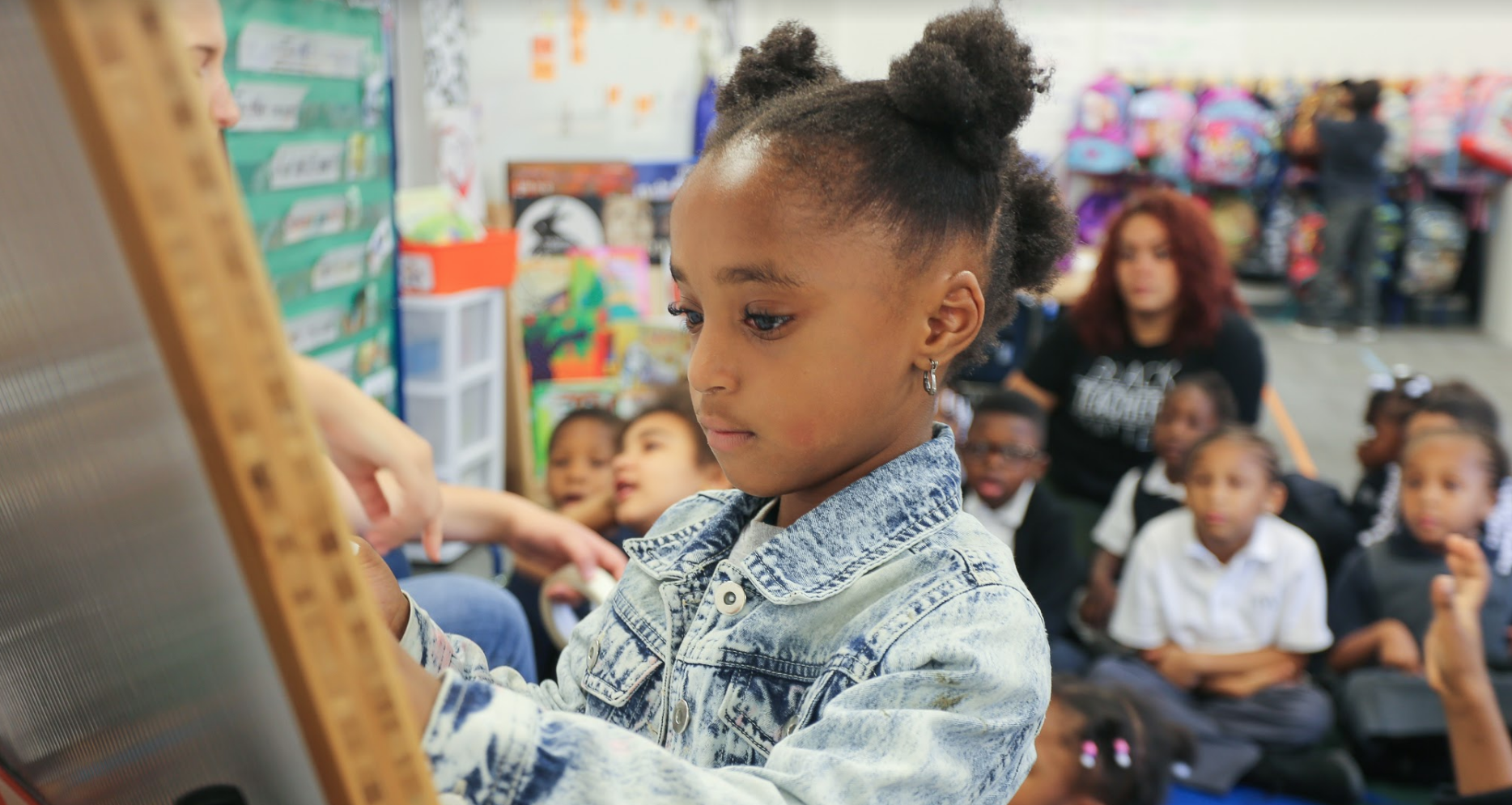 Why DO FAMILIES choose HVA Montessori PreK?
The Montessori approach to early childhood education will teach children, over time:
Self-management and self-correction

Kindness, respect, and responsibility

Intellectual concentration for long periods of time on complex, challenging tasks
In addition, our program features:
Reading, writing, math, inquiry-based science, social studies, art, drama, and music

Social-emotional learning in a nurturing environment

Student ownership of learning and exhibitions of learning

Meaningful work that fosters intellectual curiosity and innovative thinking
Guarantee your spot from PreK through 12th grade
Students who attend HVA PreK automatically receive the opportunity to
enroll in our K-12 schools.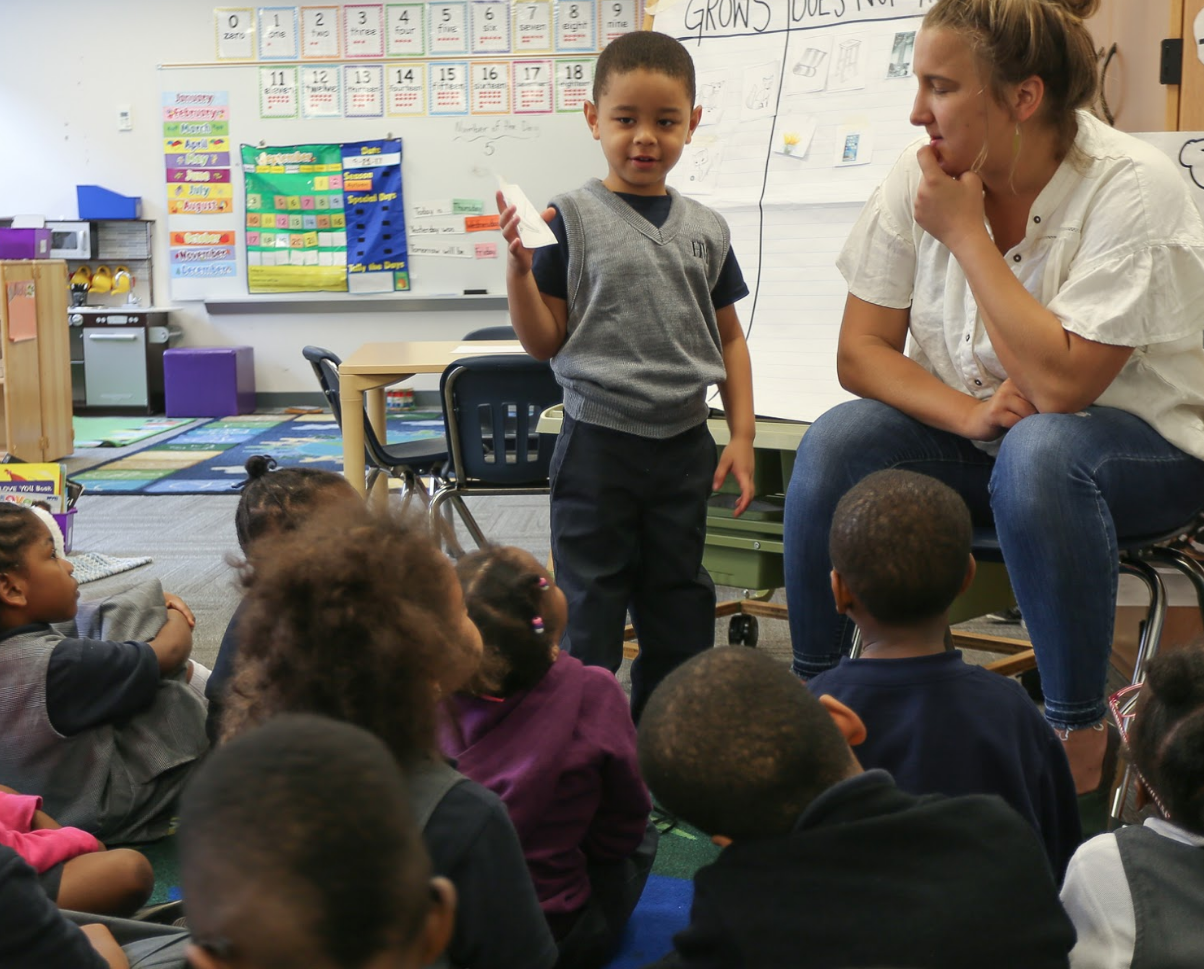 Partnership with Families
Our parents
Ensure reading and studying at home daily is a high priority
Ensure students arrive to school on time, every day
Regularly participate in school meetings and activities
Our teachers
Provide challenging, inspiring instruction

Hold the highest expectations for respectful behavior while fostering student leadership

Communicate frequently with parents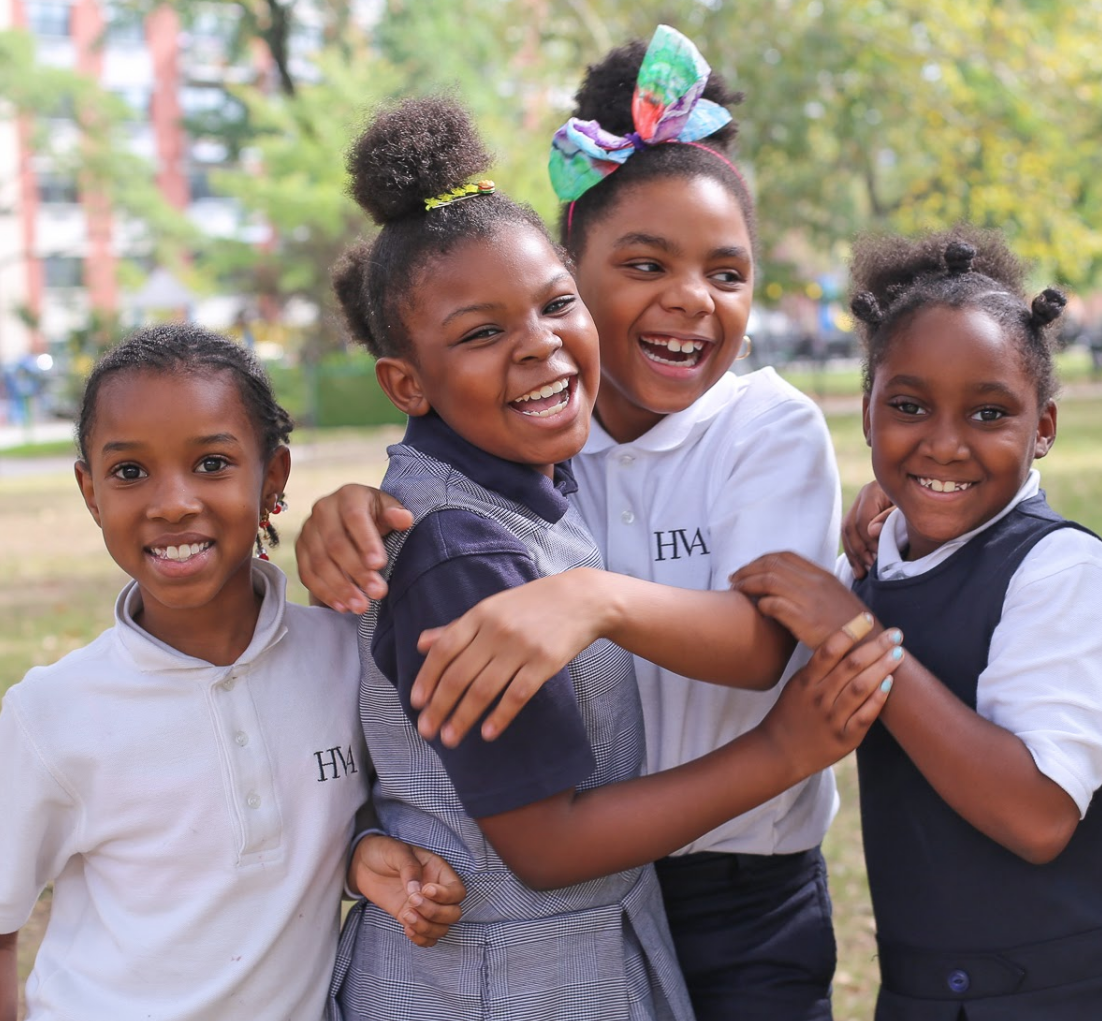 Small Classes,
Caring Community
With two teachers in small classes of 18 students, your child will receive kind, purposeful attention and care.
Excellent Teachers
Our teachers are experienced, talented, and deeply committed to excellence. HVA teachers work hard and care deeply about quality instruction. Our teachers benefit from the many years of insights that have made the HVA elementary program so acclaimed.
INFO SESSIONS & TOURS
Join us for one of the following events to hear directly from teachers and school leaders about what makes HVA Montessori PreK so special!
In-Person Info Session & School Tour
Saturday, March 26th @ 10:00 AM
Click here to sign up!
Virtual Information Session
Tuesday, March 29th @ 7:00 PM
Click here to sign up!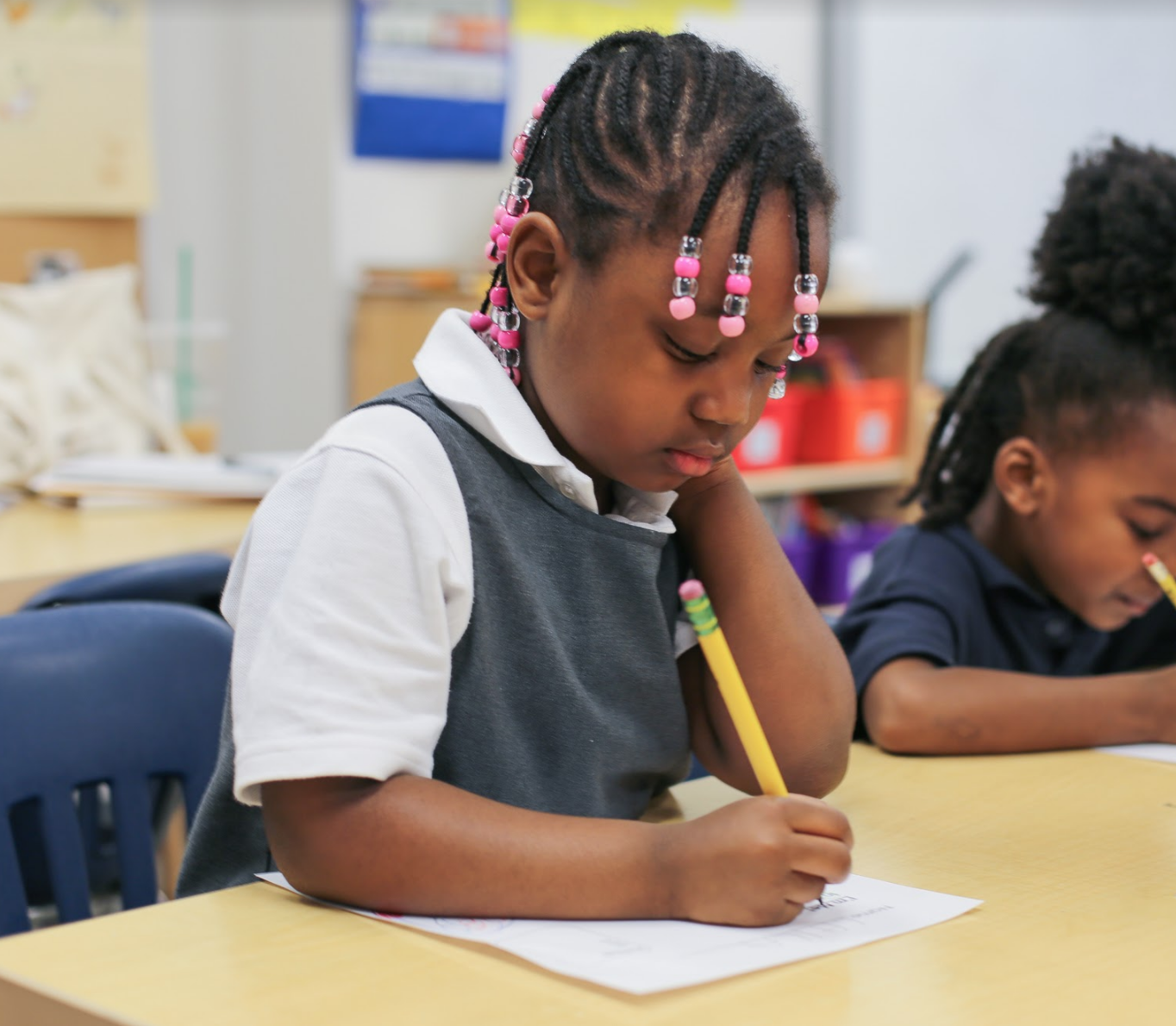 From PreK through College
Our K-12 schools consistently outperform the district, city, and state. Our high school features the prestigious International Baccalaureate program. Each year, 100% of our high school students are admitted to college, compared to 60% for NYC. Our vibrant college support program continues to provide guidance and support to our students throughout college.
We have achieved these results with an approach that elevates academics and respects students and families. We focus on independent thinking and we teach students kindness, responsibility, and ethical character.
CONTACT HVA
To learn more, please feel free to call us at 646-484-1720 or email enrollment@harlemvillage.org.
Children entering HVA PreK must be between 3 to 5 years old as of September 1, 2021.