A Passionate, Supportive Community, from Kindergarten to College
Even before your child's first day of school, they will have the support of our dedicated family of educators, deans, social workers, mentors, and faculty, all guided by the mandate that the needs of your child come first.
Harlem Village Academies has two elementary schools, HVA West Elementary at 124th Street and Lenox Avenue, and HVA East Elementary at First Avenue and 120th Street.
To access the NYC charter school application, please click below.
Apply Today!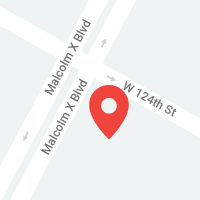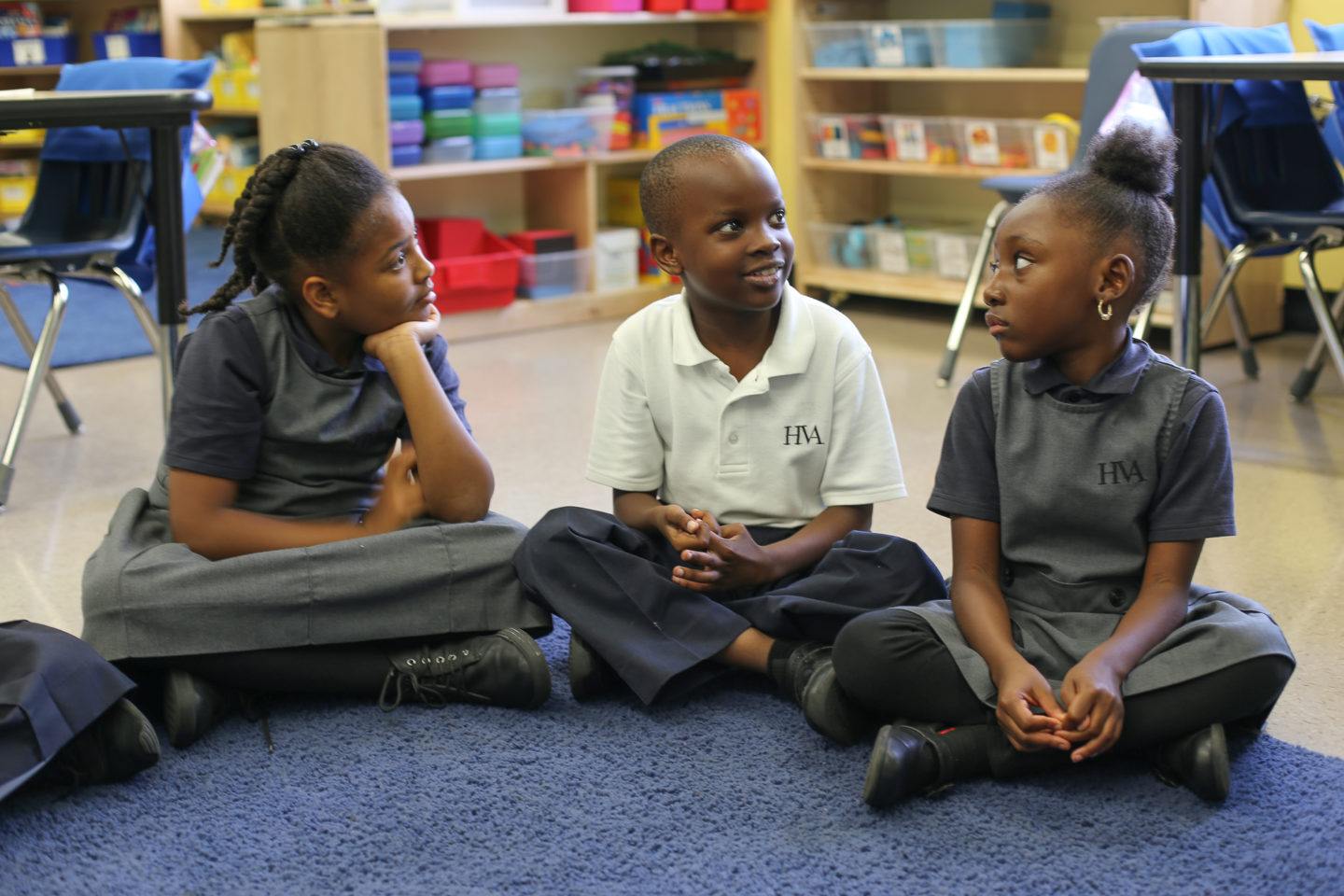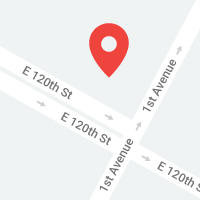 If you prefer, you can download an application below and mail, fax, or hand deliver it to us.