Progressive Education at HVA
Social Justice
We believe a complete education includes the nurturing of a strong ethical sensibility, a commitment to social justice, and an interest in using one's life to advance the greater good. But students do not learn this from a textbook; they do not learn to care about society from a lecture. These values ensue naturally from a school environment in which they are authentically lived and modeled on a daily basis. Therefore, our schools strive to create a culture that reflects the ethical and nurturing community in which we want our children to live.
"I Care and I am Willing to Serve"
HVA High students recite the famous Marian Wright Edelman poem "I Care and I Am Willing to Serve" and discuss what they are doing to bring about social change in their communities.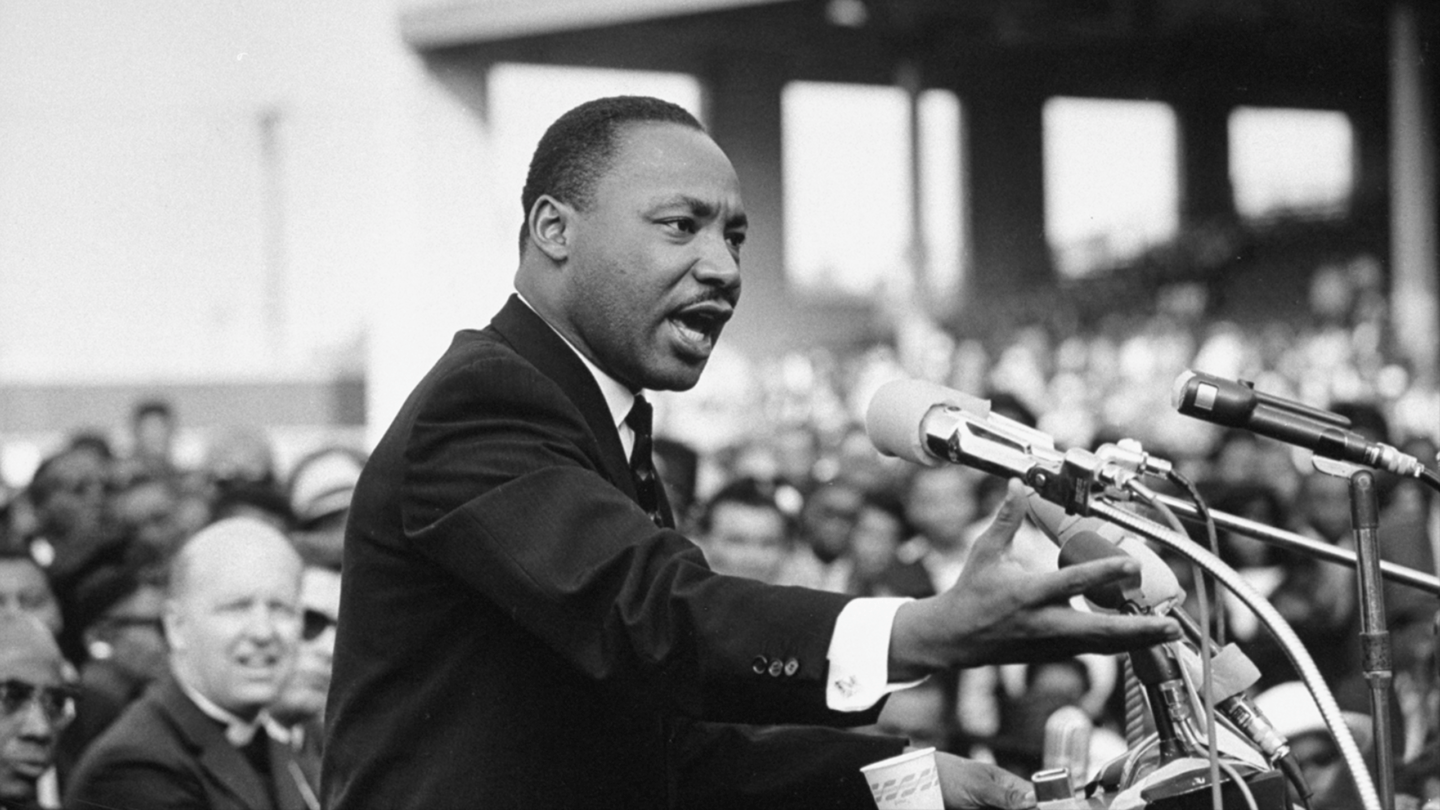 Learn to be quiet enough to hear the sound of the genuine within yourself so that you can hear it in other people.
Marian Wright Edelman

HVA teachers discuss social justice in education