Igniting passion, creativity, and curiosity in every child.
HVA 4th grader in dance class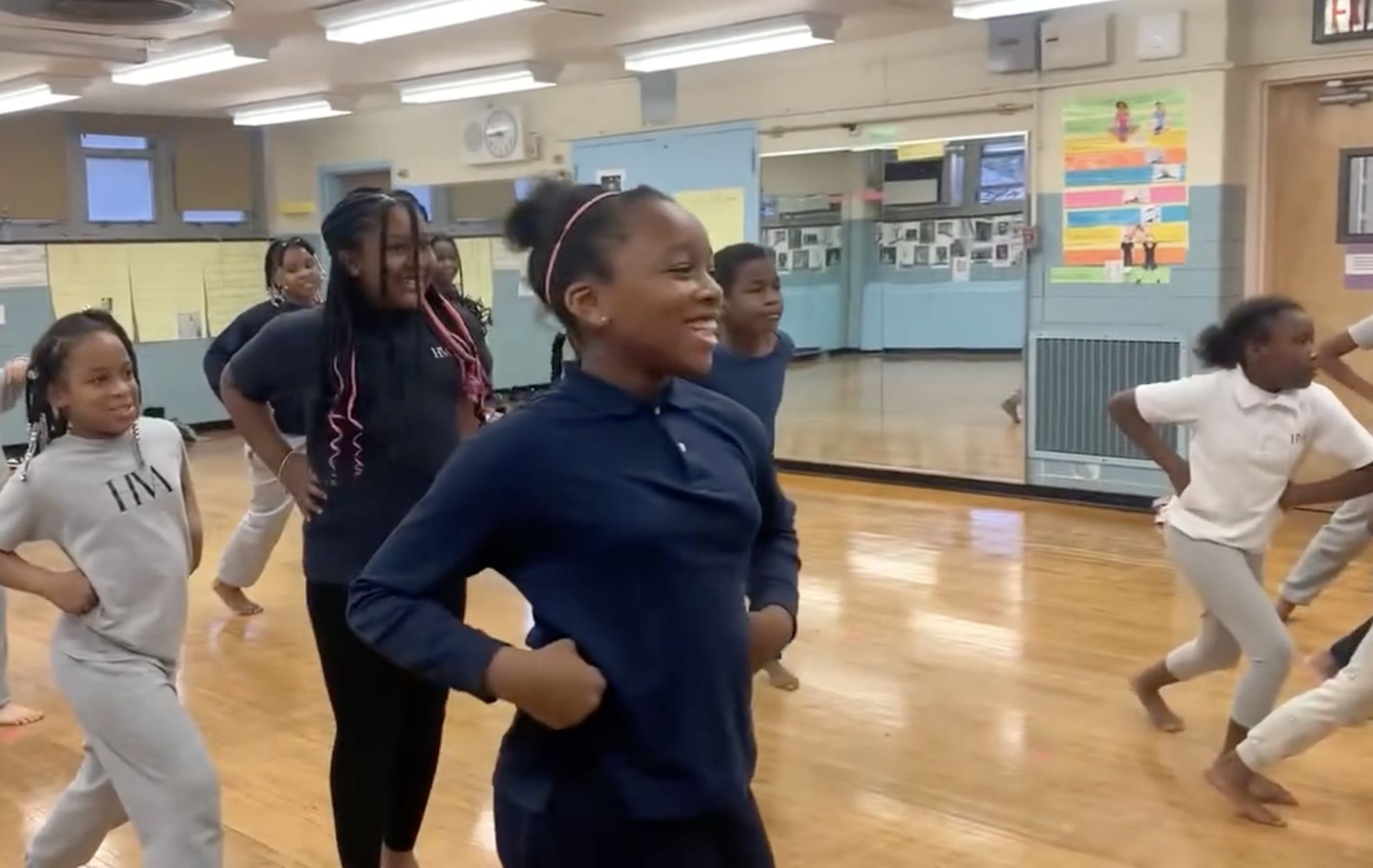 Dance
Your child will have the opportunity to learn a variety of dance styles including ballet, jazz, hip hop and modern dance. Our students study dance techniques and learn about choreography as well as flexibility, coordination, balance, and working within groups. Students have the chance to choreograph and perform their own pieces.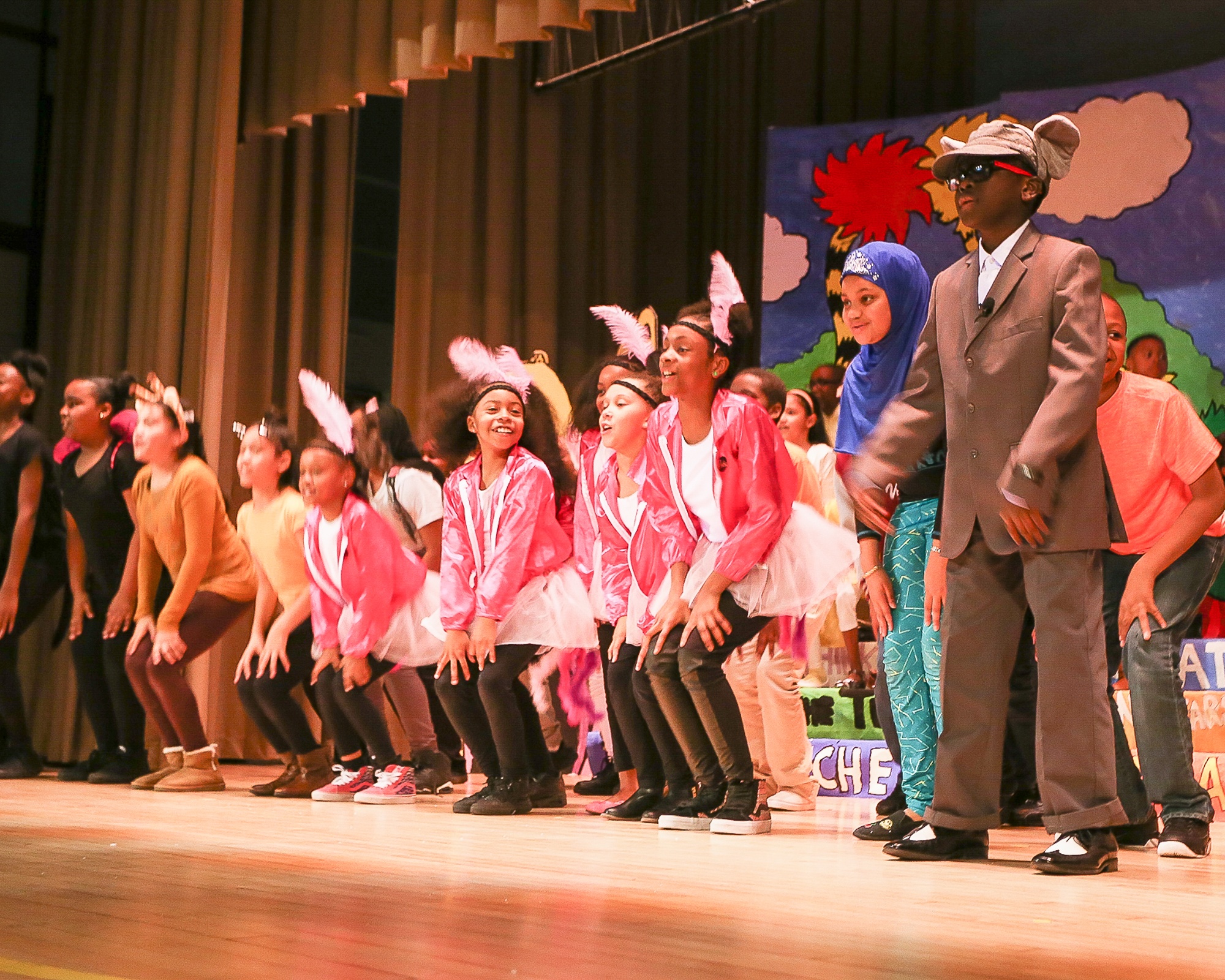 Theater
Theater provides your child the opportunity to perform or to master technical elements of theater, from stage management to lighting, sound design, or production. Working closely with the music and dance departments, theater students plan and prepare for full-length stage productions. Theater performances build confidence, camaraderie, and leadership skills. Past performances at HVA have included: Annie, Seussical, Little Shop of Horrors, Once on This Island, Godspell, Rent, In the Heights, and Grease.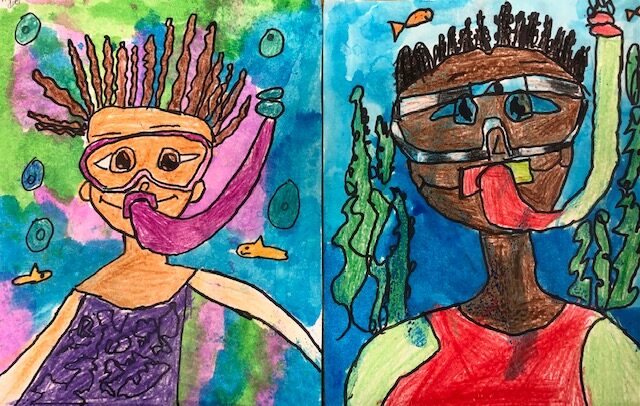 Visual Arts
Your child will experience the joy of creative expression in the visual arts. Students explore painting, drawing, sculpture, and photography. They study great works of art and learn about art history. Students have the opportunity to pursue their passions and learn to focus and revise their work, which culminates in exhibitions.
Music & Choir
Your child will learn to appreciate, understand, and enjoy music! Our early elementary program teaches music through creative play, movement, singing, improvisation, and instruments. In late elementary and middle school, we offer individual choices in music learning, band/orchestra instruments, guitar, piano, percussion, and electronic music.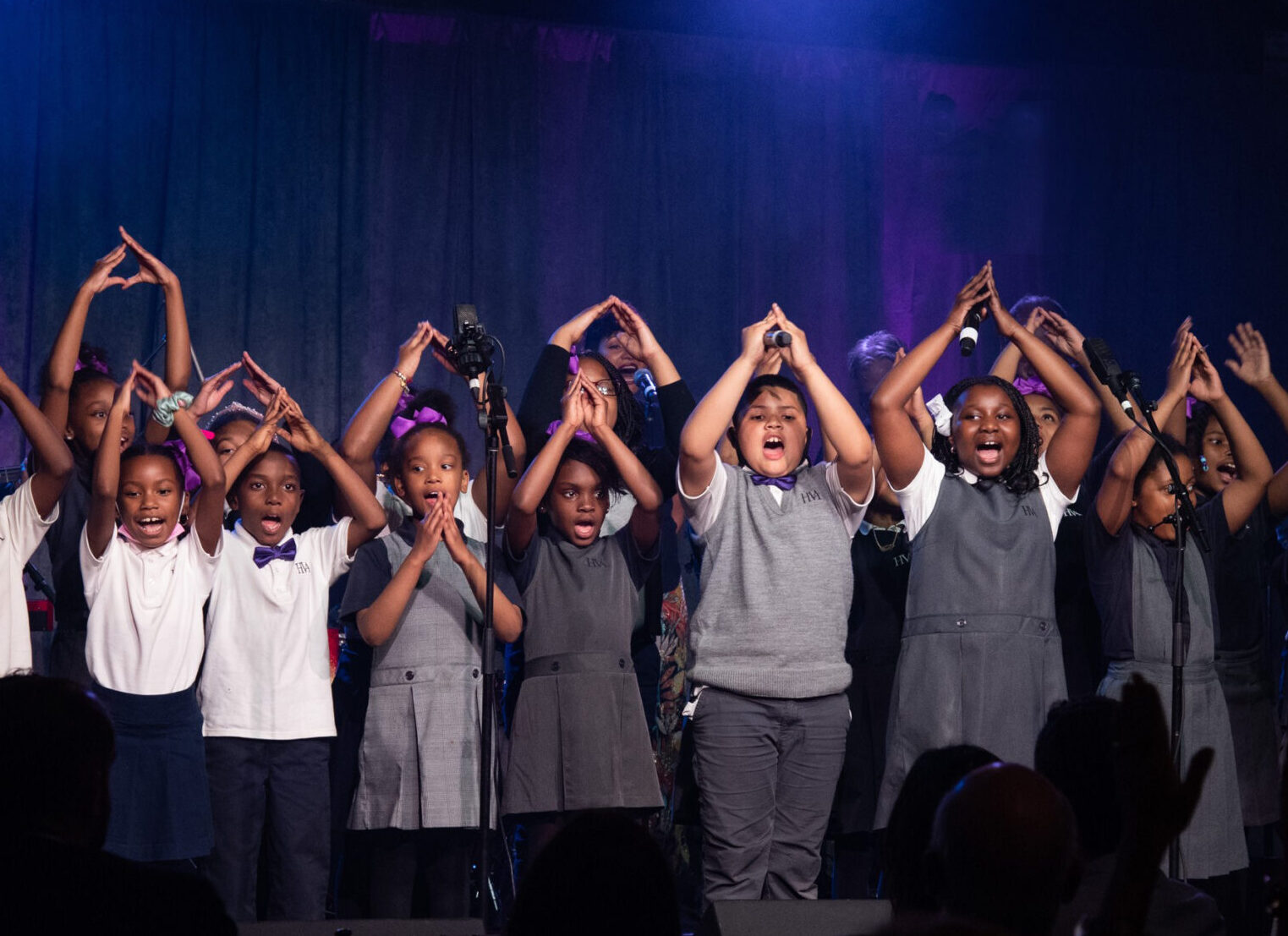 Performances & Exhibitions
It is thrilling for students to have the opportunity to perform, sharing their talents and passions with the school community! HVA's annual traditions include a holiday event in December, a school-wide arts showcase in February, and choir, dance, and theater performances throughout the year.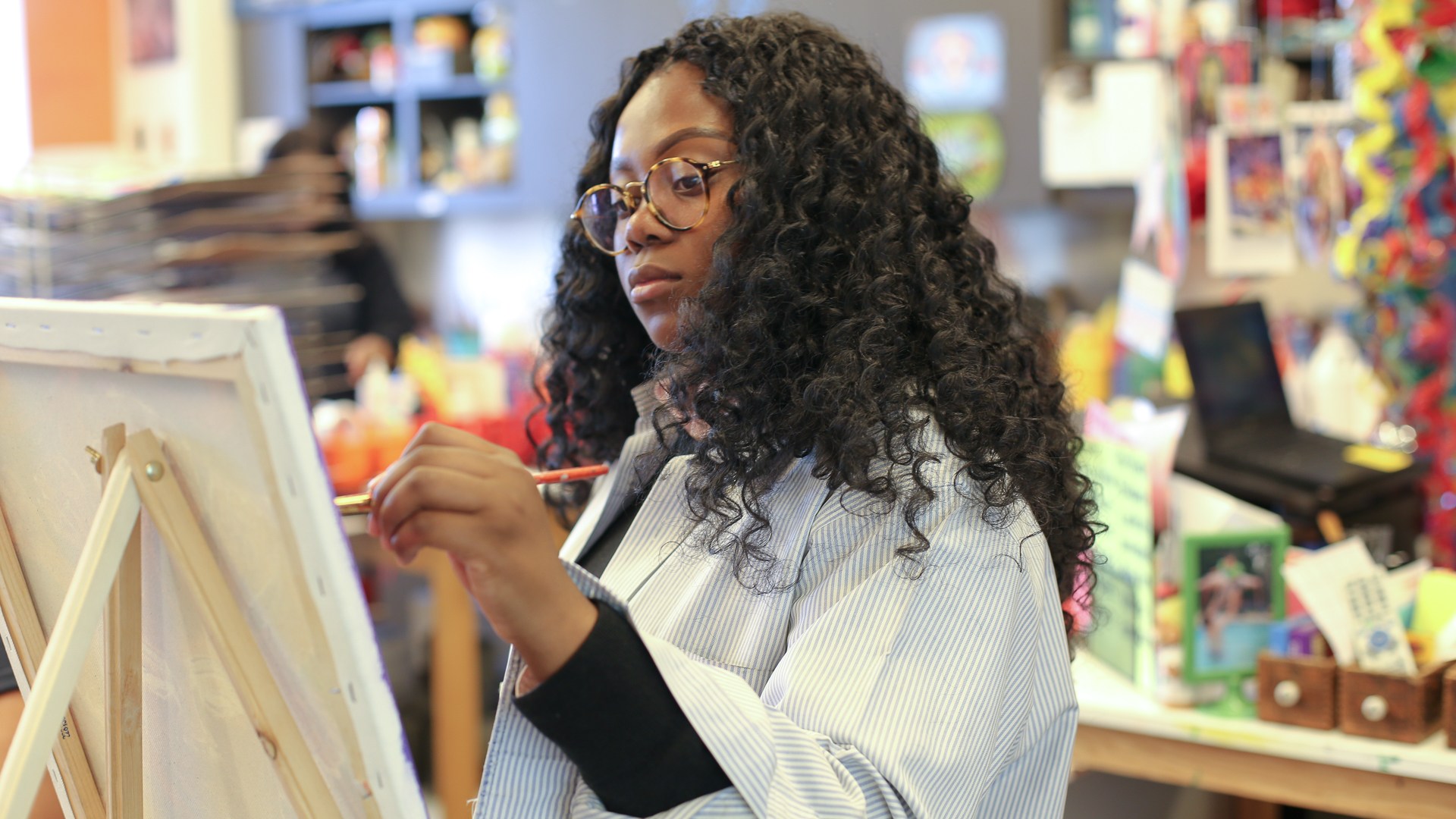 World Class Arts Partnerships
Your child will benefit from the richness of NYC culture through our partnerships with renowned arts organizations like Alvin Ailey, Carnegie Hall, Lincoln Center, Juilliard, and The Studio Museum.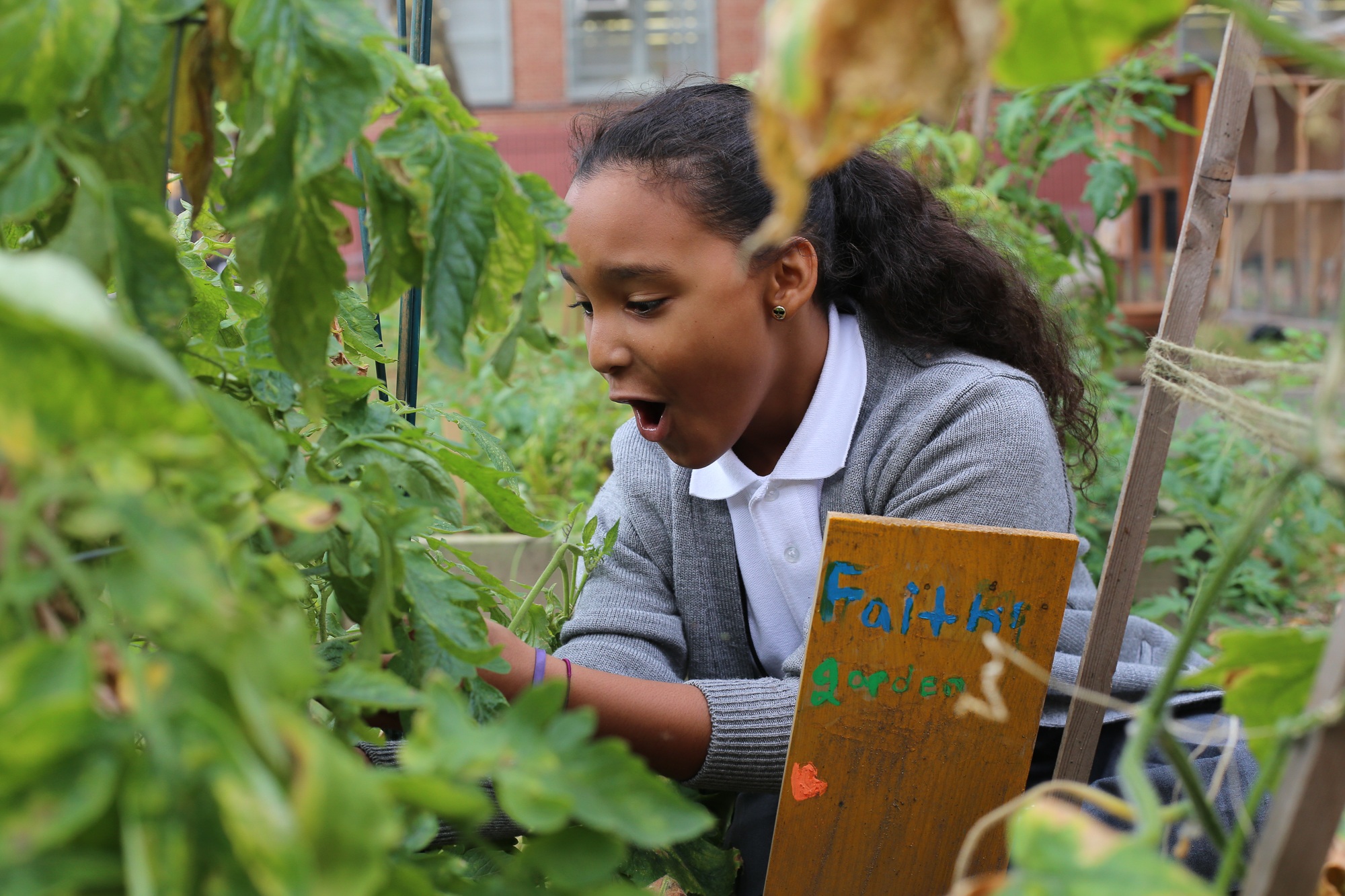 Clubs & Electives
HVA offers clubs and electives that are interesting and challenging—students light up! Your child will explore and develop new interests by participating in enrichment classes such as drawing, studio art, toy making, comic/children's book illustration, choir, dance team, modern dance, hip hop choreography, violin, piano, percussion, cooking, and more.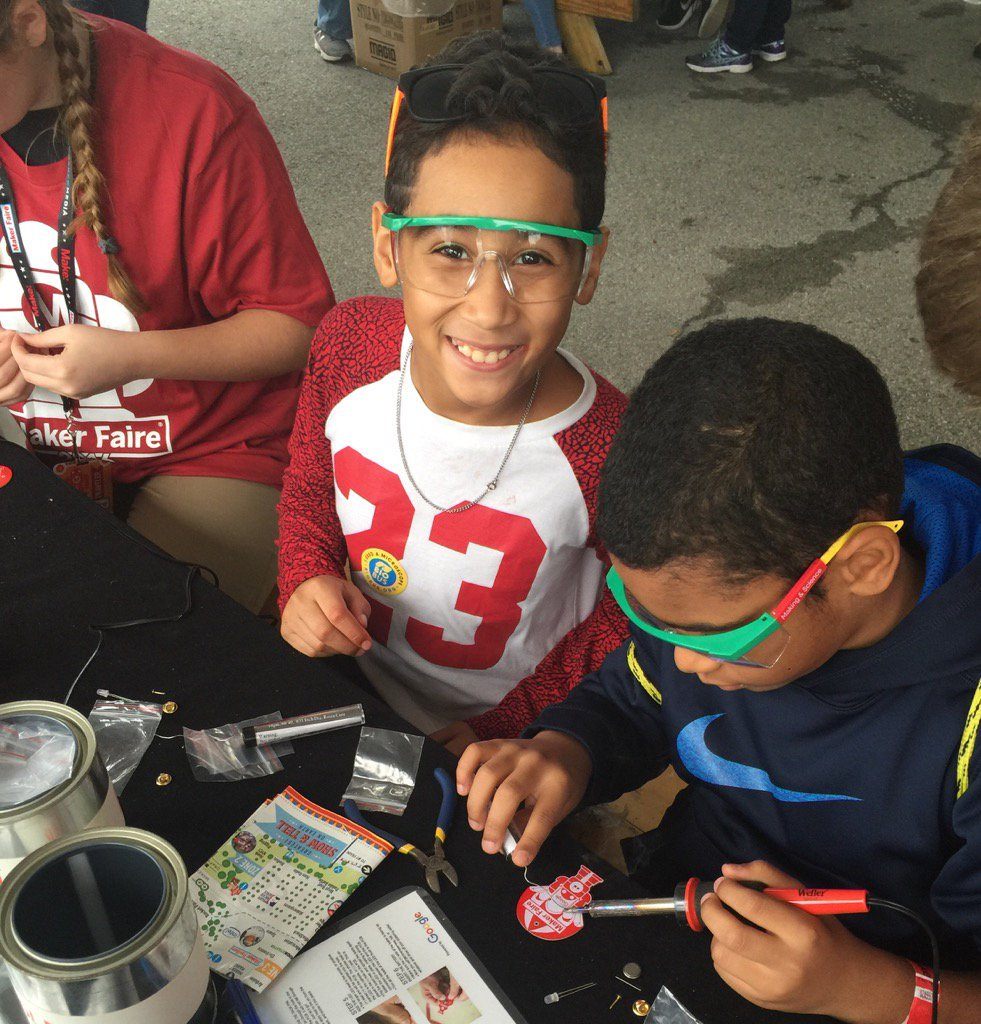 Field Study
At HVA, we carefully plan field trips for every grade level across multiple disciplines including nature, the arts, science and technology, and history. Some examples of field trips include the New York Botanical Garden, The Met, MoMA, Intrepid Museum, Liberty Science Center, Carnegie Hall, Lincoln Center, Statue of Liberty, and El Museo del Barrio. Beginning in 5th grade, students also begin taking field trips to college campuses like Columbia and NYU.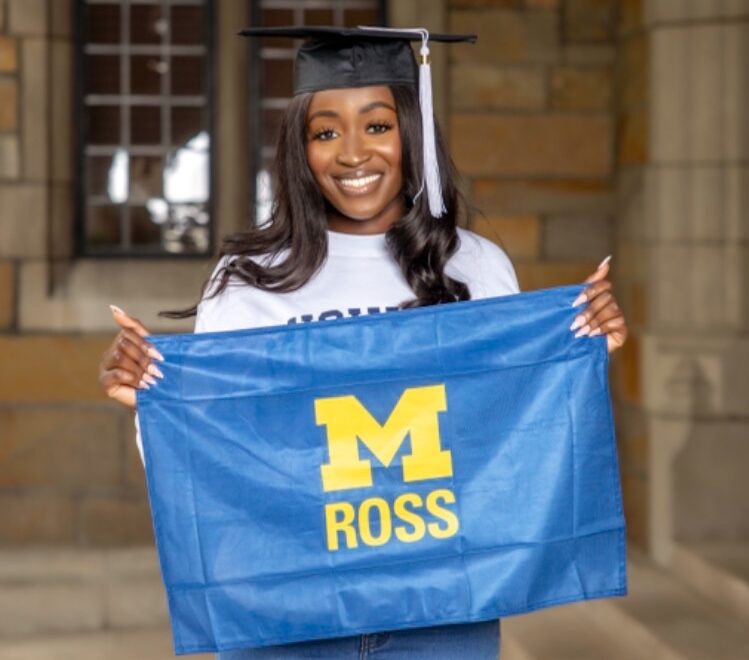 Summer College Programs
All HVA students receive the incredible opportunity to study at a prestigious college campus during the summer before 10th grade, at no cost. HVA students get to meet students from around the world while studying computer science, law, literature, medicine, and more. Students refine college readiness habits such as communication, persistence, time management, resourcefulness and self-efficacy. HVA partners include some of the most selective universities in the country, including Brown, Columbia, Duke, Cornell, Tufts, Johns Hopkins and Georgetown.

"We Rise"
HVA school song, written by John Legend