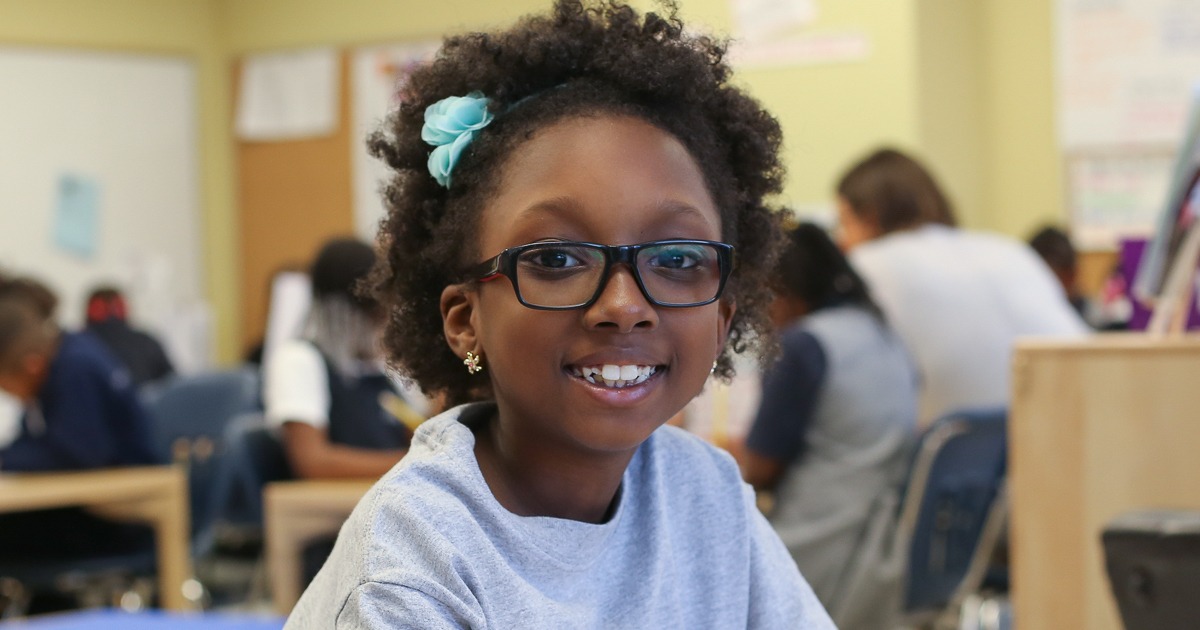 "HVA is the best school in Harlem!"
– Jasmine, mother of HVA student
Our 2022-23 application is now open
for PreK-4th grade.

 At HVA, your child will experience an exceptionally high-quality education in a nurturing environment. Our dedicated team of teachers, principals, and social workers will support your child in becoming an independent thinker and compassionate individual who graduates from college and makes a meaningful contribution to society.
Give your child an excellent education at HVA!
Apply Now
Info Sessions & Tours
HVA is open to all students, and there is no cost to apply or attend.
Questions? Please email us at enrollment@harlemvillage.org. We'd love to hear from you!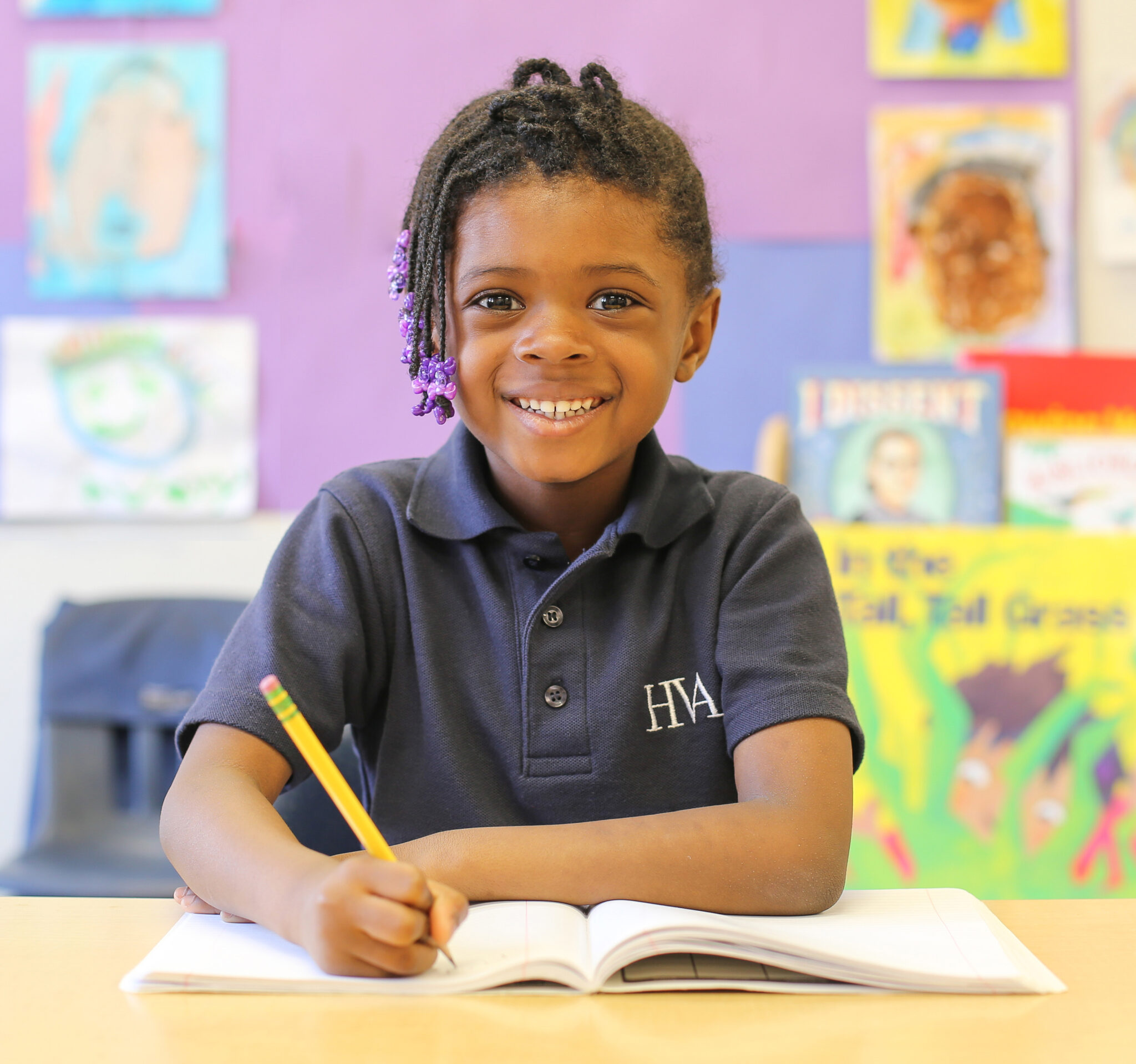 Why do families choose Harlem Village Academies?
HVA teaches critical thinking, student independence, and ethical purpose
HVA is a neighborhood school with a warm, caring environment and deep respect for students and parents
HVA has 15 years of proven results: students rank at the very top on state tests and 100% earn admission to college
HVA is distinguished as the only charter school in Harlem offering the prestigious International Baccalaureate (IB), widely recognized as the most sophisticated college preparatory curriculum
HVA is not your typical charter.




I like that the children learn independent thinking.
Nicole, mother of two hva students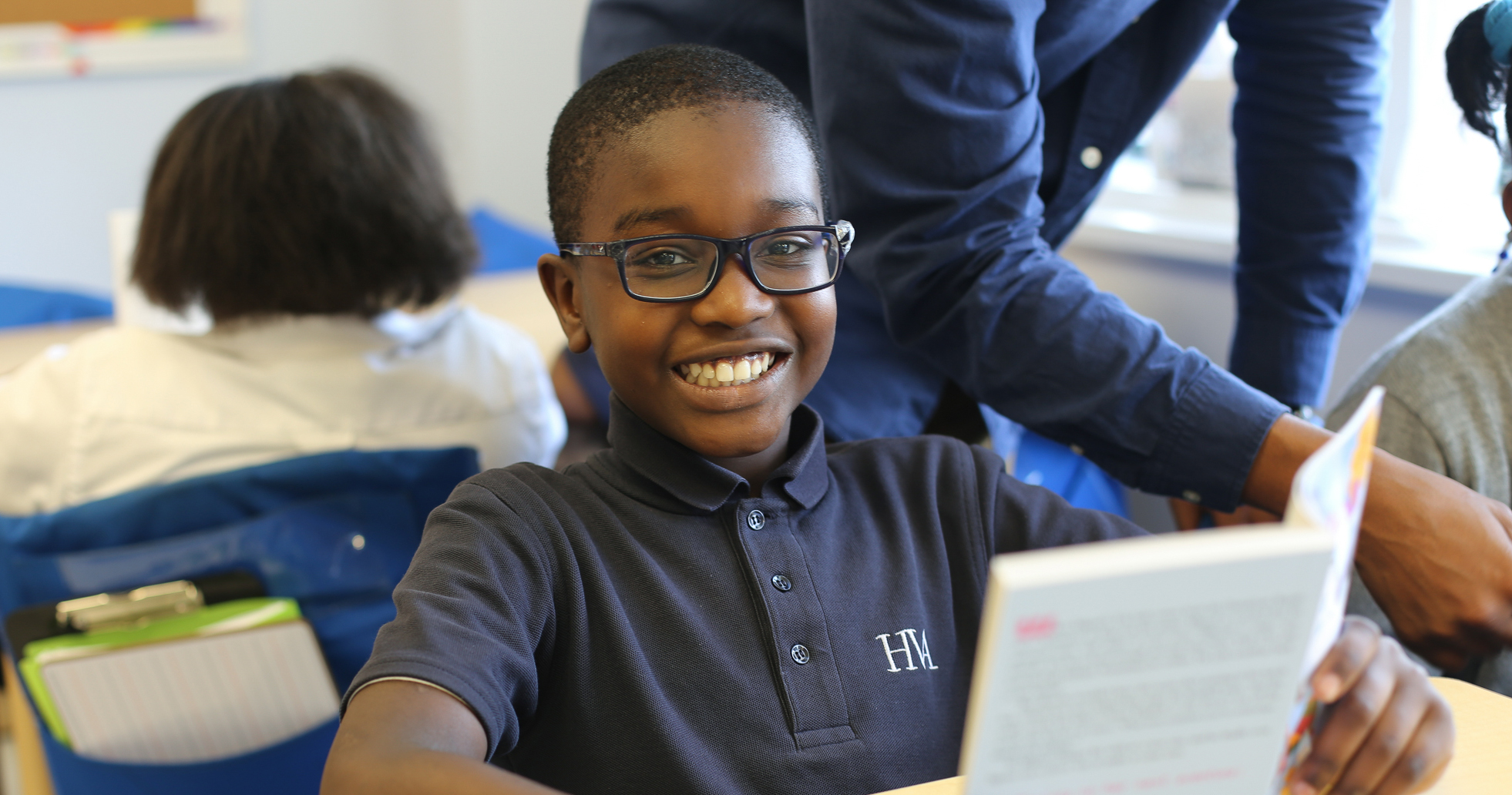 Harlem Village Academies provides a gifted & talented quality PreK-12 education for all students
Parents and teachers committed to an excellent education
Our parents:
Ensure reading and studying at home daily is a high priority
Ensure students arrive to school on time, every day
Regularly participate in school meetings and activities
Our teachers:
Provide challenging, inspiring instruction
Hold the highest expectations for respectful behavior while fostering student leadership
Communicate frequently with parents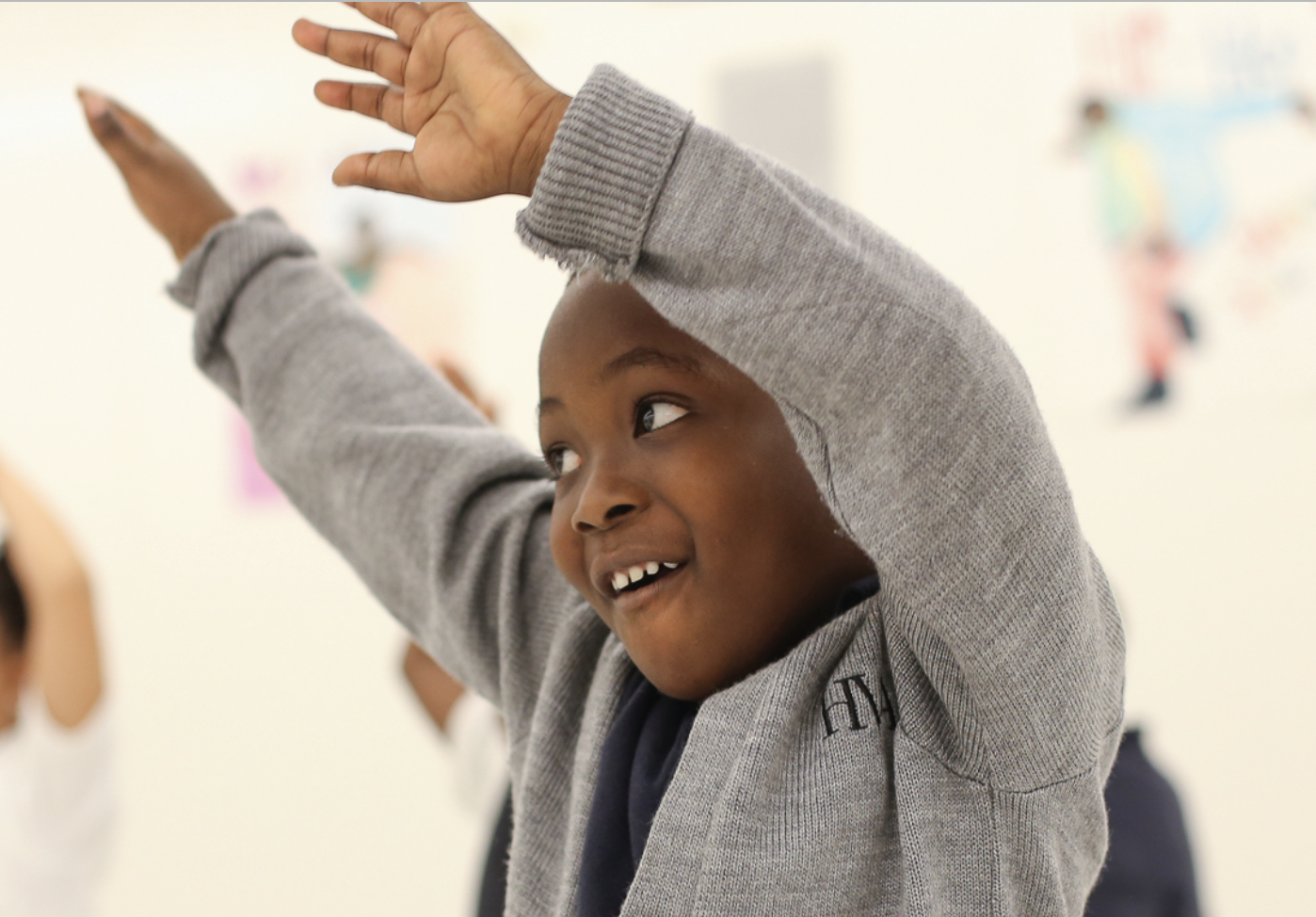 Montessori PreK School Tours (In-Person)
Take a tour of our Montessori PreK classrooms at HVA West or HVA East. Weekly tour dates and times available at both locations.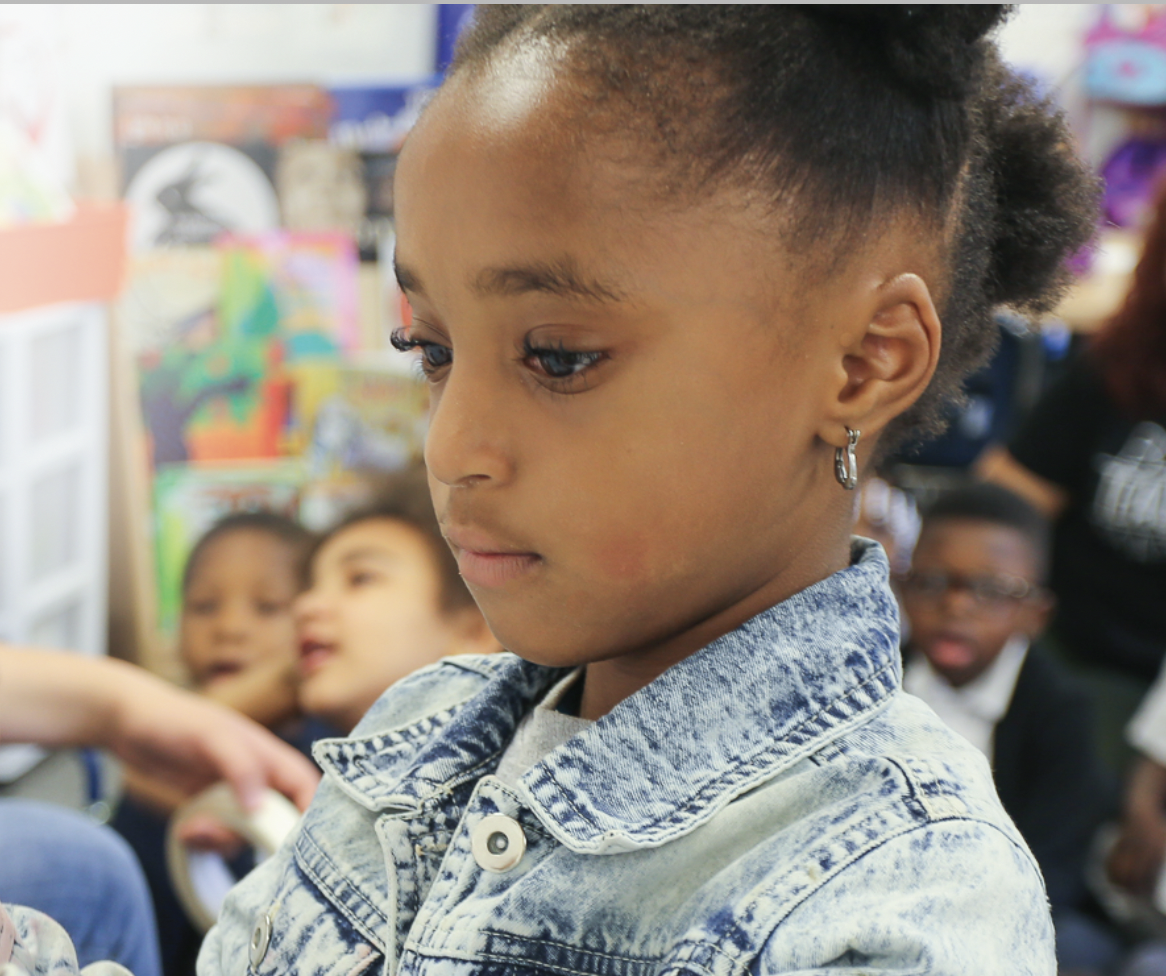 Elementary School Tours (In-Person)
Take a tour of our elementary classrooms at HVA West and HVA East. Weekly tour dates and times available.