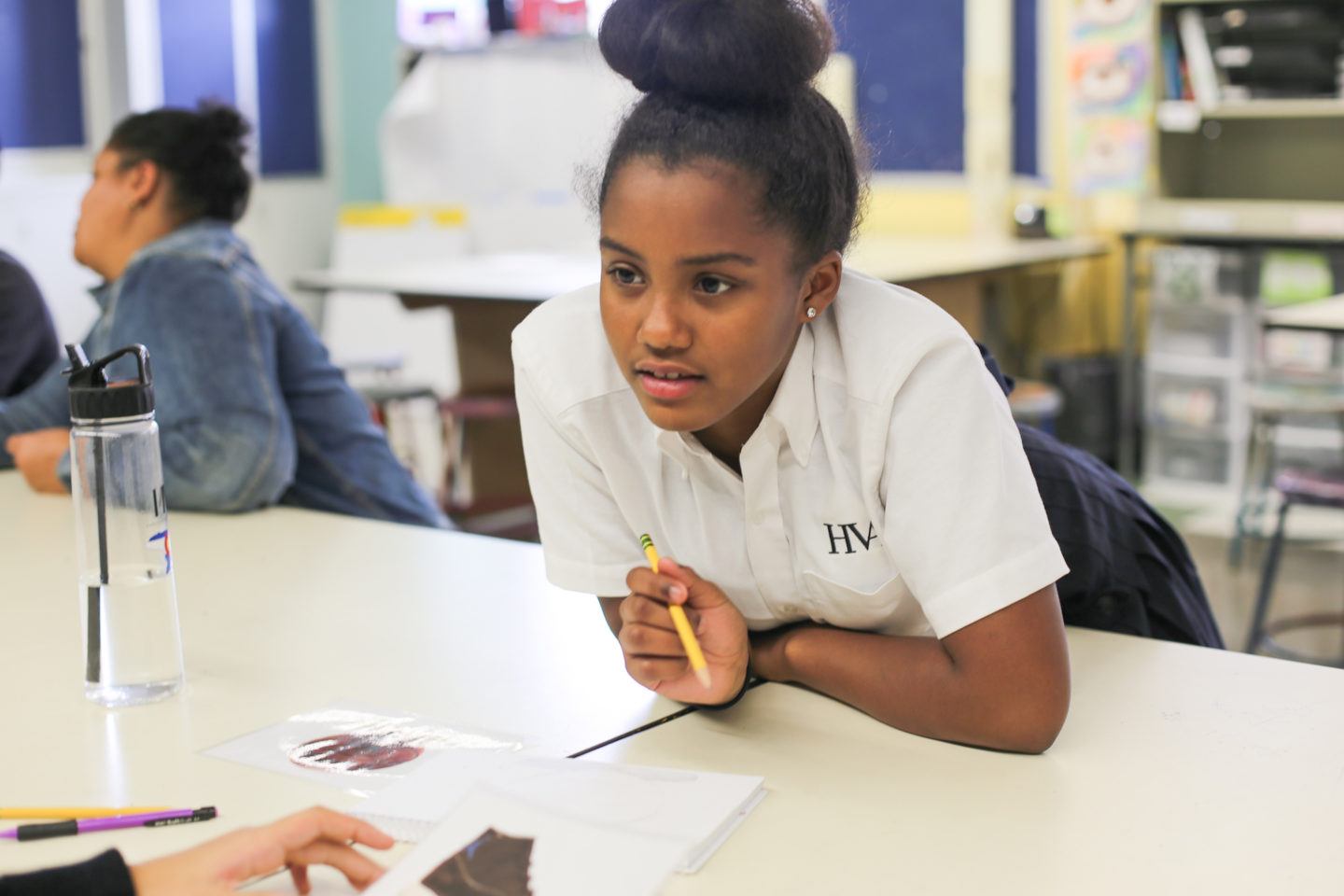 Warm, caring PreK–12 schools focused on sophisticated, deeper learning.
Let's keep in touch!
Stay up to date on all things HVA with our email newsletter—for information about the enrollment process, events, exciting news, and more.

Join our team!
We are a community of educators deeply committed to excellence, hard work, and the ideals of progressive education. We hold ourselves accountable for creating learning experiences that inspire and require the highest levels of intellectual sophistication, and we work incredibly hard to provide students with compelling curriculum and engaging instruction that reflects our philosophy.