At HVA, we believe that the marks of a quality education are precise thought, the ability to speak rationally and write clearly, summon evidence to support one's arguments, the willingness to examine the grounds of one's arguments, and to accede graciously, when appropriate, to stronger opinions. The mastery of these habits of mind simultaneously requires and fosters the intellectual capacity necessary for students to become active and thoughtful democratic citizens.
We want our students to become fiercely independent thinkers and compassionate individuals who make a meaningful contribution to society. We are inspired by the great progressive educators, from John Dewey, Lucy Sprague Mitchell, Carter Woodson, and Francis Parker to Ted Sizer, Debbie Meier, and others. Our philosophy is informed as well by the Quaker schooling tradition that seeks to "nurture a person rooted as much in the unseen as in the seen" and by our own conviction that all children deserve an education of the finest caliber. To this end, we emphatically embrace Martin Haberman's denunciation of the pedagogy of poverty: "overly directive, mind-numbing, mundane, anti-intellectual acts" such as isolated drills, rote learning, worksheets, and presentations that make minimal cognitive demands. We hold ourselves accountable for creating learning experiences that inspire and require the highest levels of intellectual sophistication.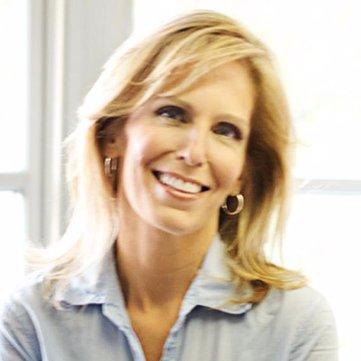 A Message from our Founder, Deborah Kenny
As a student, a mother, and a teacher, I have always believed that exquisite instruction matters more than anything else that happens in a school. It is so inspiring to be in the presence of an amazing teacher. I love watching a teacher light up about a subject. I love watching teachers push students to do the hard thinking for themselves. And I love learning from the individual style of each teacher. It is teachers who make a school great.
Read More
Explore HArlem Village Academies
"We Rise"
The HVA School Song
Words and music by John Legend