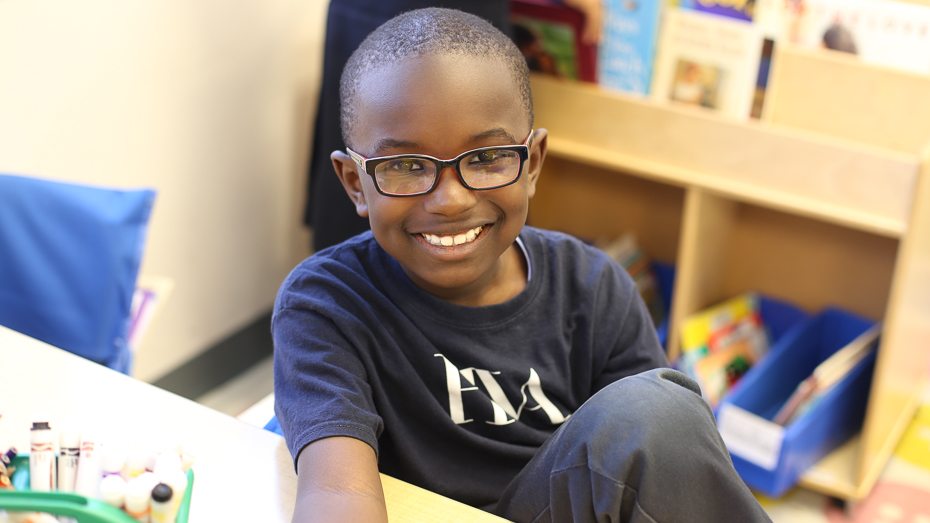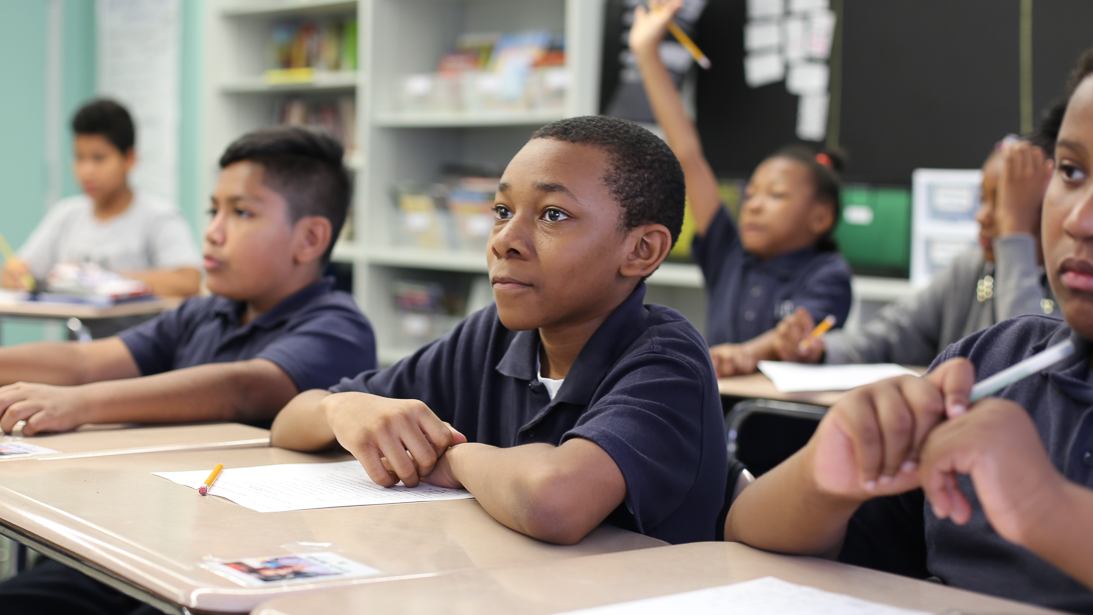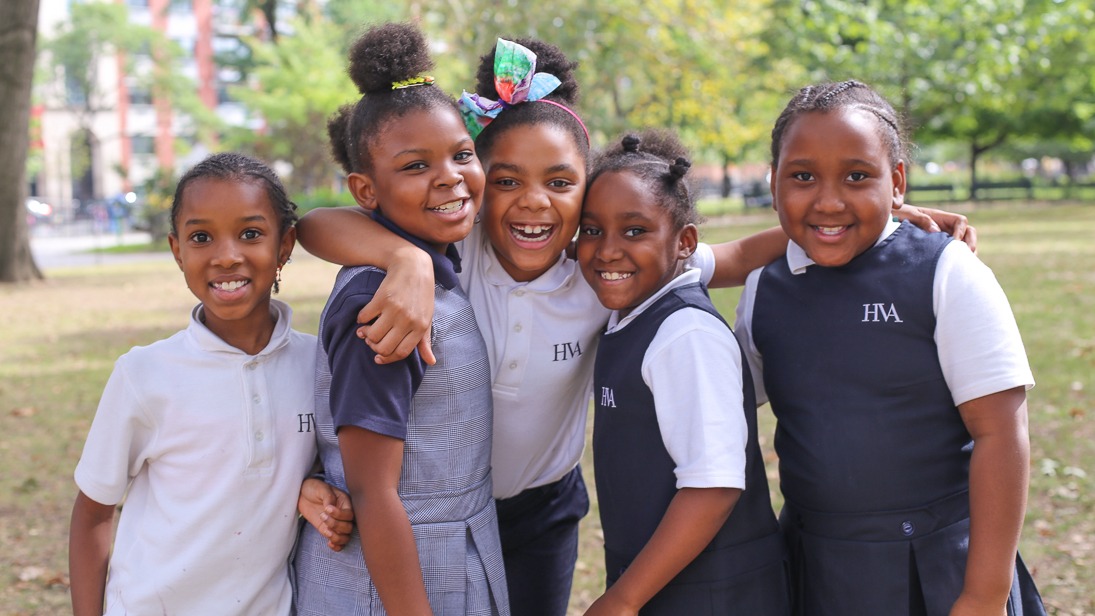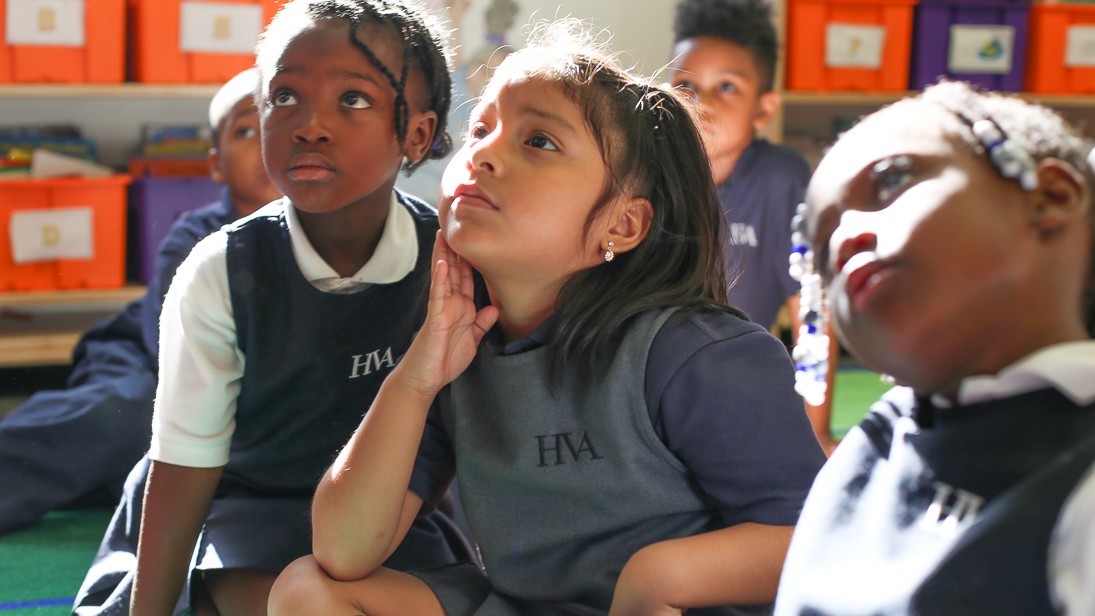 Equality. Education. HVA.
HVA is changing students' lives, offering a world class education in Harlem, and breaking the cycle of educational inequity.
But we can't do it without you!  Your generosity allows us to provide an outstanding education to the children of Harlem, from kindergarten through college.
In low-income communities, only 9% of residents hold a college degree.  With your help, 100% of HVA students are accepted to college, many of whom are the first in their families!
Please support Harlem Village Academies.  Every donation helps!

Marian Wright Edelman at HVA
Legendary civil rights activist Marian Wright Edelman shares an incredible story from her childhood and her thoughts on educational equity at Harlem Village Academies.