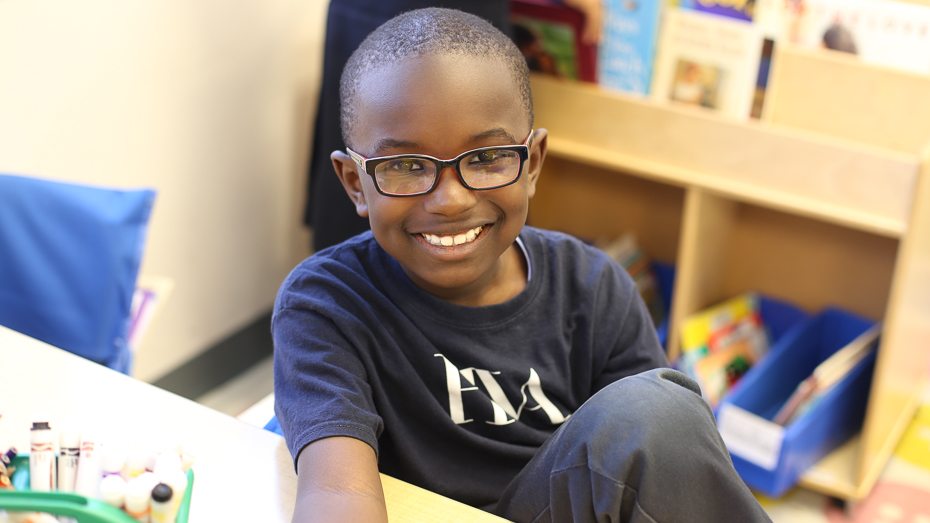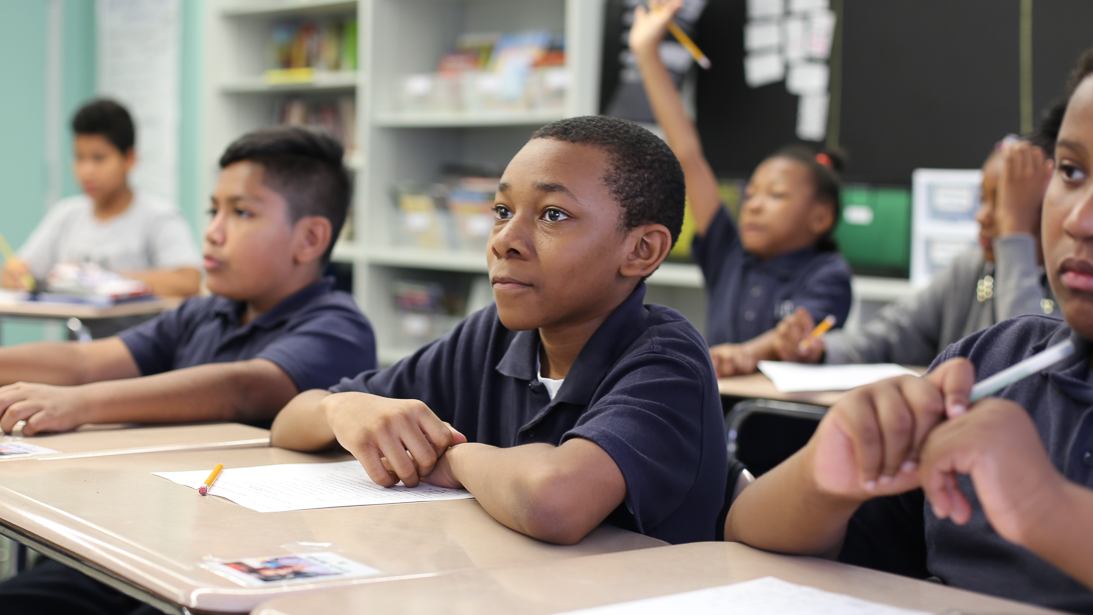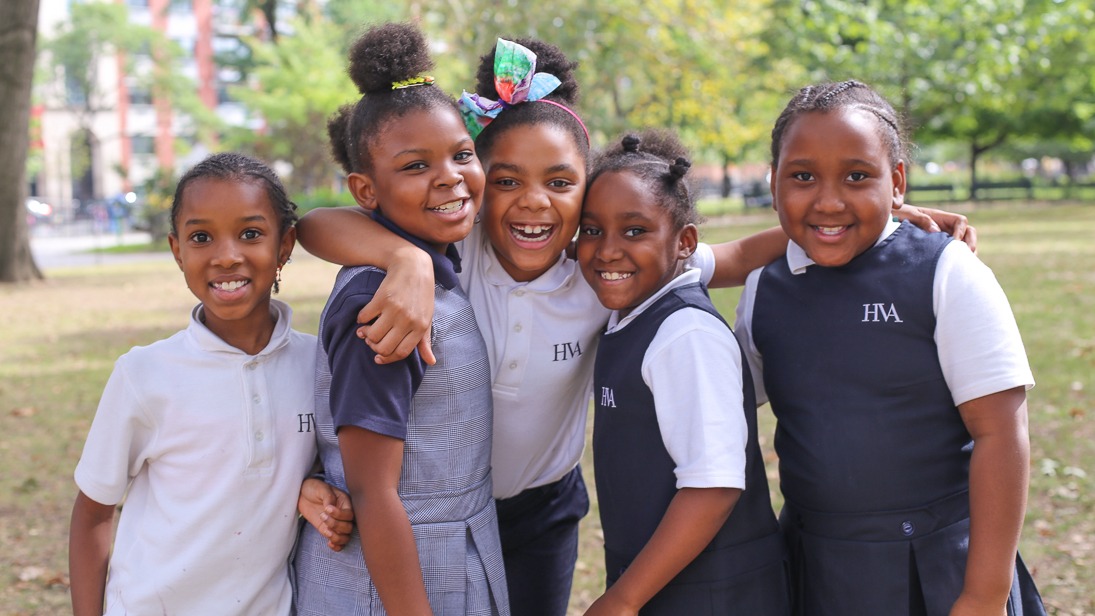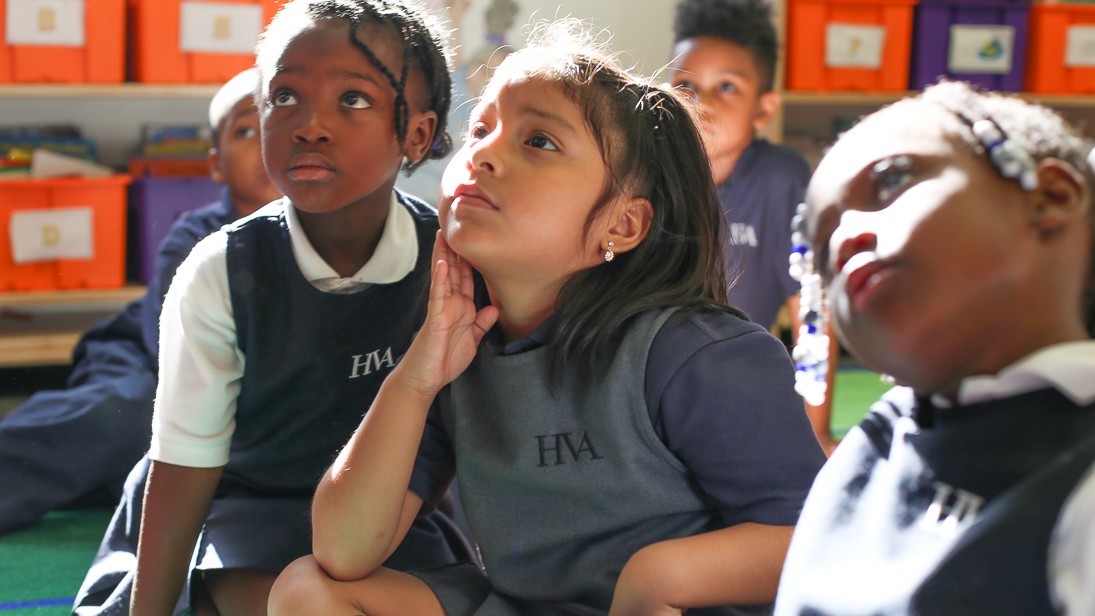 Equality. Education. HVA.
100% of HVA graduates are accepted to college. Our students are beating the odds, but they can't do it without HVA, and we can't do it without you.
Your generosity allows us to provide an outstanding education to 2,000 students each year, as well as ongoing support for our graduates in college.
With your help, we prepare our students—many of whom are the first in their families to go to college—to make the most of their education so that they may become future leaders.
Together, we are changing the lives of our students, strengthening the community, and breaking the cycle of poverty.
We invite you to renew your commitment to our children or join our family of supporters today!
It seems fundamentally unfair that children who live a couple of miles north of my own kids don't have the same opportunities. Geography should not be destiny when it comes to education.
Jonathan Gray, HVA Board Member

Marian Wright Edelman at HVA
Legendary civil rights leader Marian Wright Edelman shares her thoughts on the importance of supporting quality education for all children