Harlem Village Academies High
Harlem Village Academies is distinguished as the only charter school in New York that features both Montessori as well as the International Baccalaureate program for all.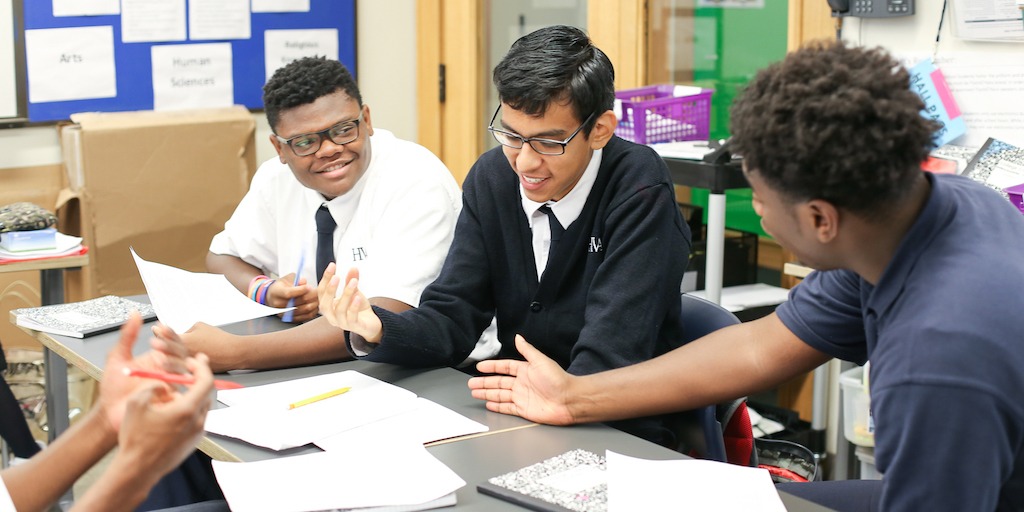 Mission
Our mission is to prepare students of fine character who graduate from college and make a meaningful contribution to society.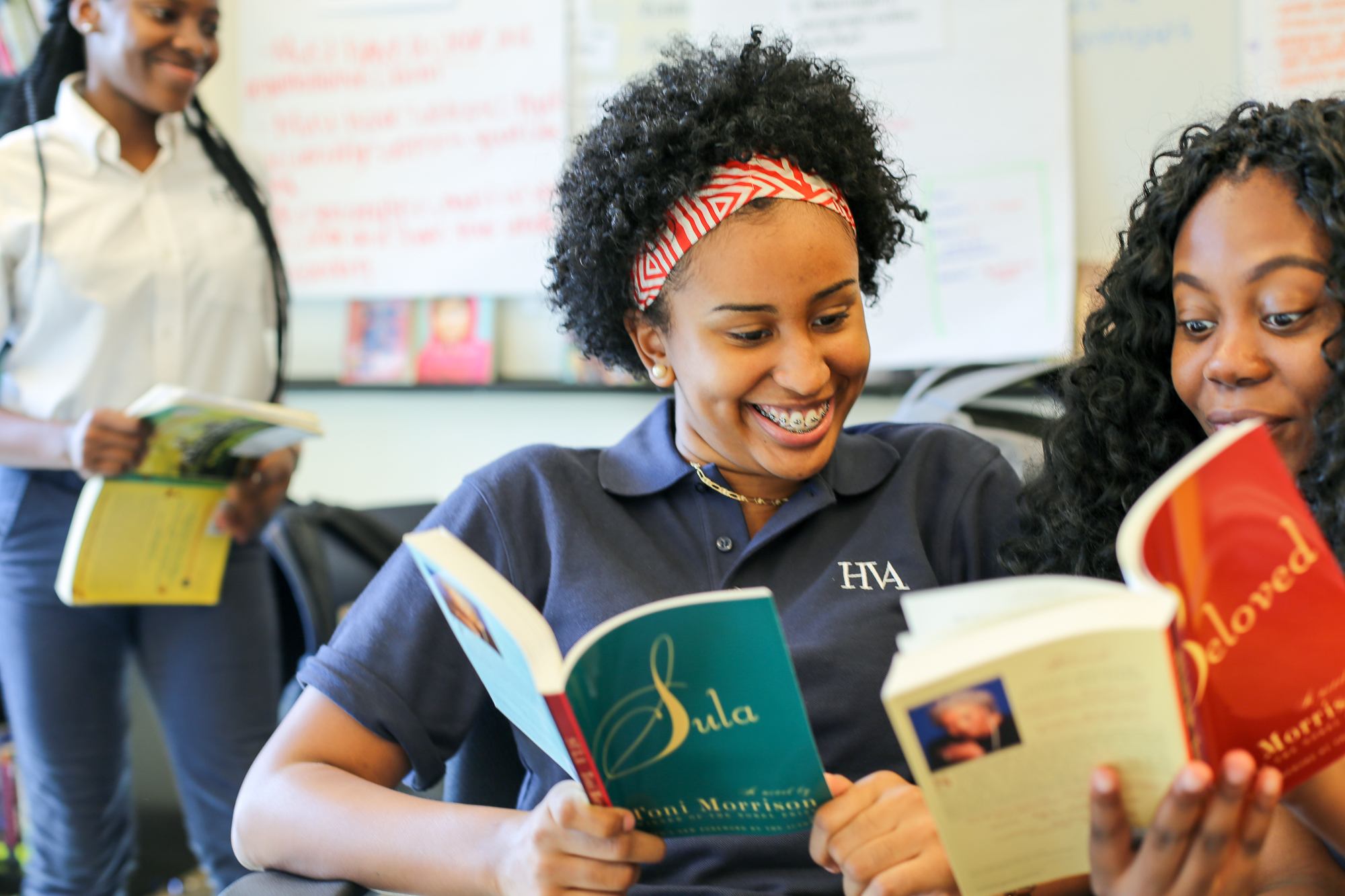 INTERNATIONAL BACCALAUREATE (IB)
Harlem Village Academies High has been an authorized International Baccalaureate (IB) school since 2015. The IB Diploma Program is a challenging, sophisticated curriculum offered to students in over 140 countries around the world. Program courses are recognized as the gold standard for secondary instruction by leading universities worldwide. IB students complete authentic assessments in six subjects, one from each subject group, and three core requirements to qualify to earn the IB Diploma. The IB uses both internally and externally-assessed components to assess student performance using a variety of assessment tools, including examinations, essays, oral interviews, scientific investigations, and fieldwork – spread over different subjects and completed by students at various intervals in the program. The IB curriculum and assessments value inquiry and meaningful deliberation with subject material. The IB program at HVA develops students as critical thinkers with a strong ethical sensibility.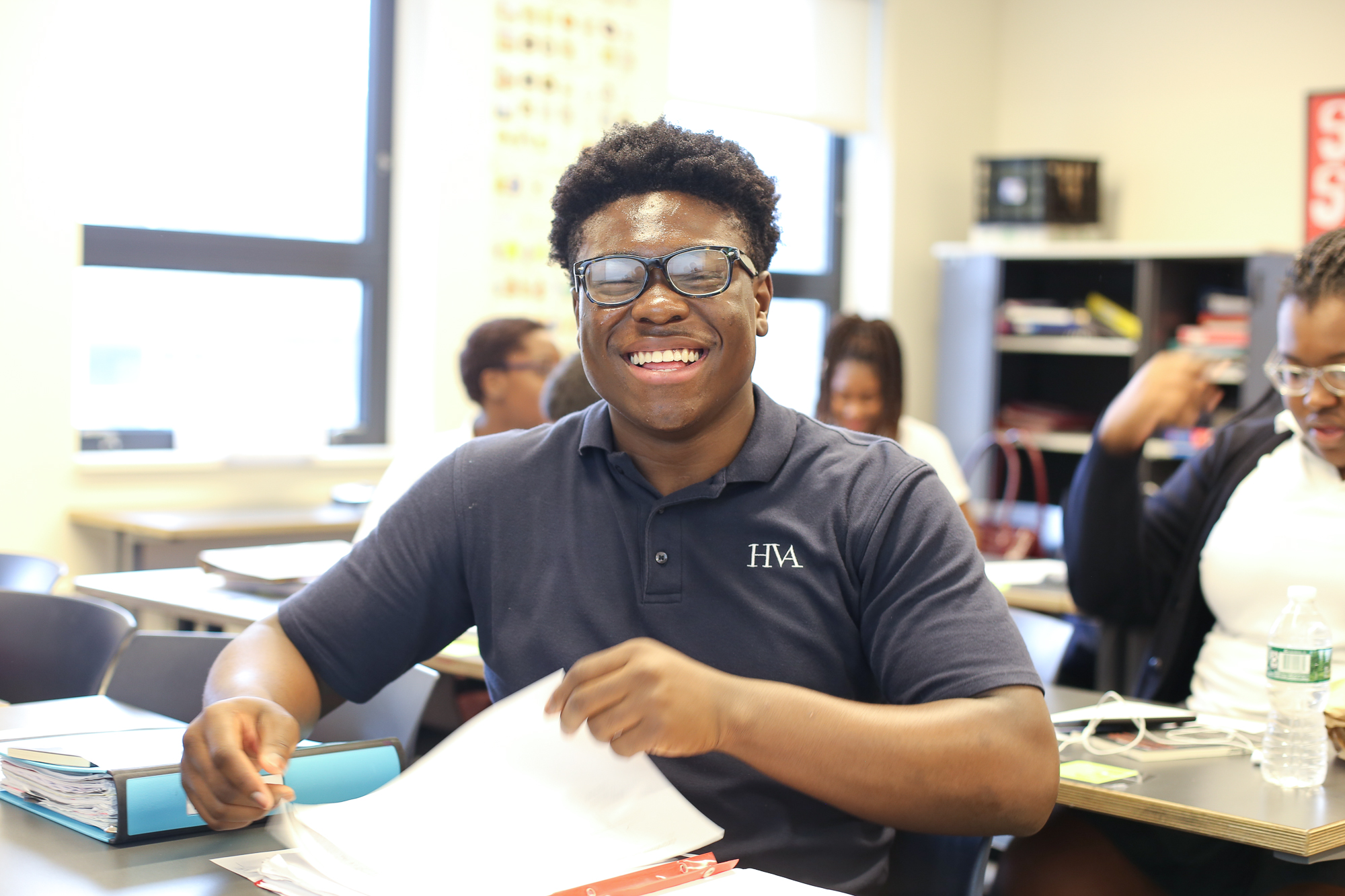 IB FOR ALL
Harlem Village Academies High is guided by an IB For All philosophy, providing all students access to the International Baccalaureate program. We are deeply committed to equity and access; as such, all 11th and 12th grade students participate in the IB program. In addition, our full IB diploma pathway is open to all students, and we offer a full support system to ensure student success in the IB Program.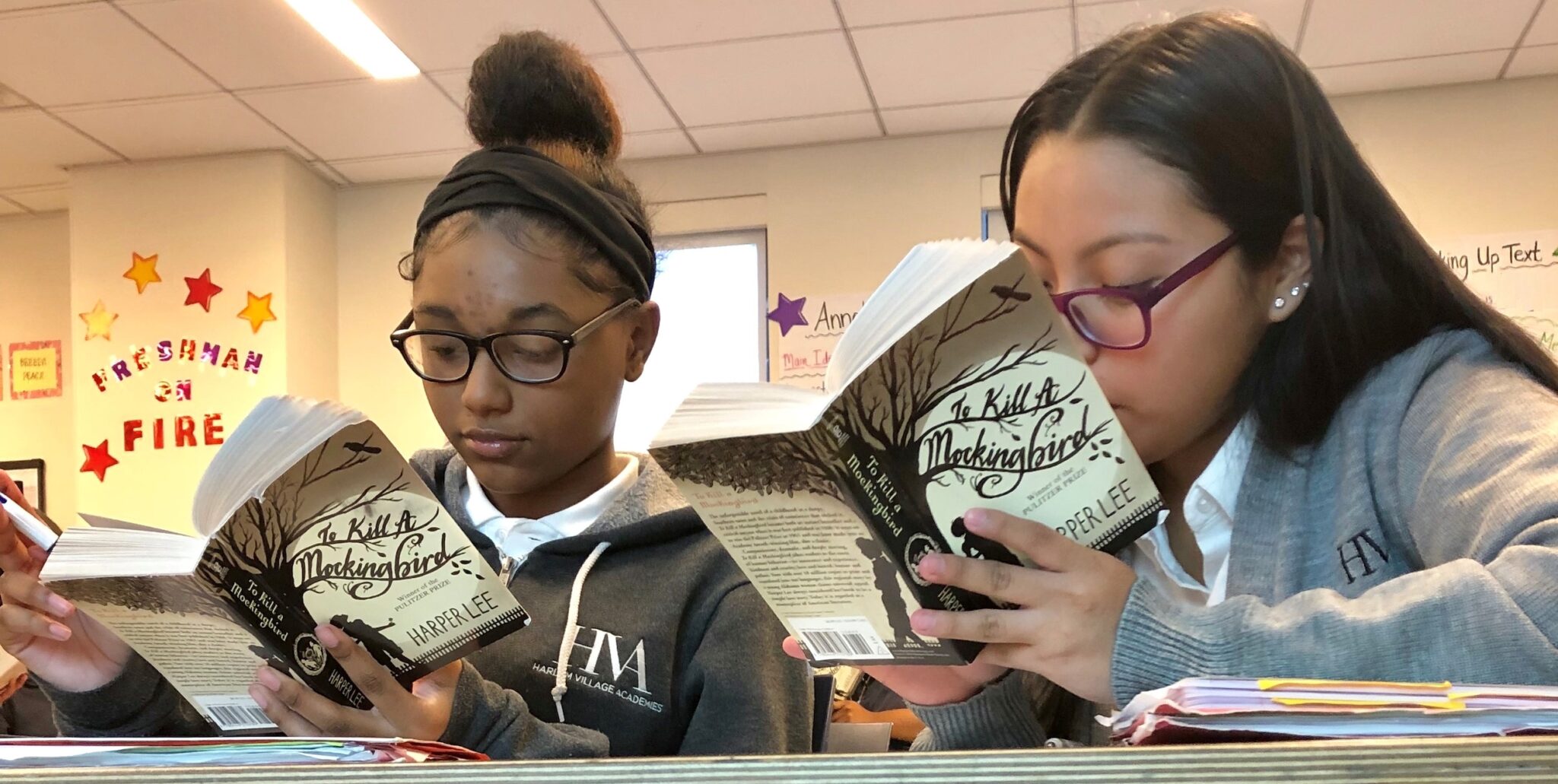 HVAH IB DIPLOMA PATHWAYS
We offer the full-IB diploma to all students at Harlem Village Academies High, and we work to ensure that every student is prepared to be successful in the program. We have published several academic guides to assist students and families. Please review these samples; if you have any questions, please feel free to contact us.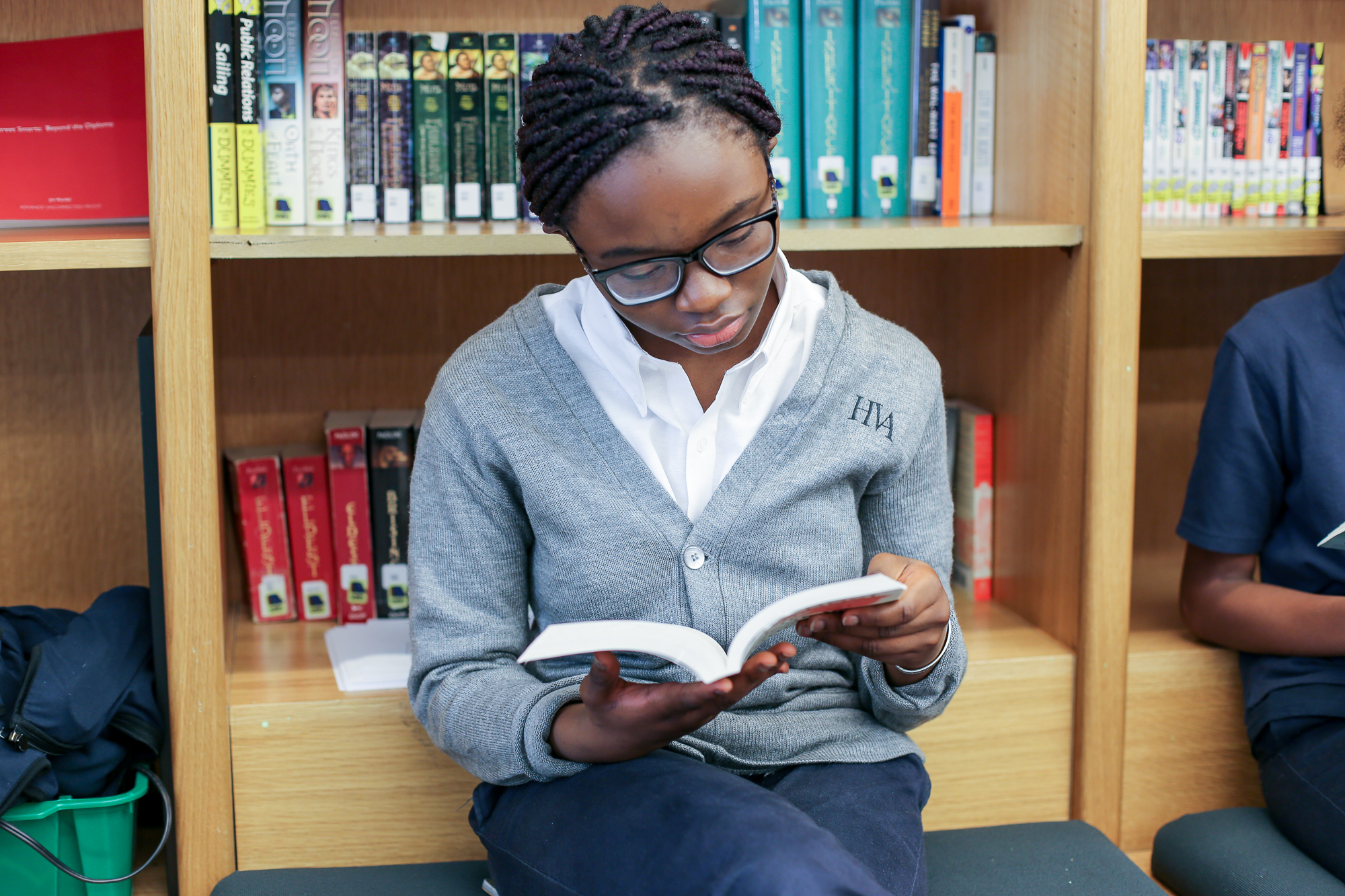 HVAH IB COURSES
Our current courses include: IB Language & Literature; IB Literature; IB Spanish; IB History of the Americas; IB Biology; IB Marine Science; IB Mathematics: Analysis and Approaches; IB Mathematics: Applications and Interpretation; IB Theatre; IB Visual Arts; IB Theory of Knowledge.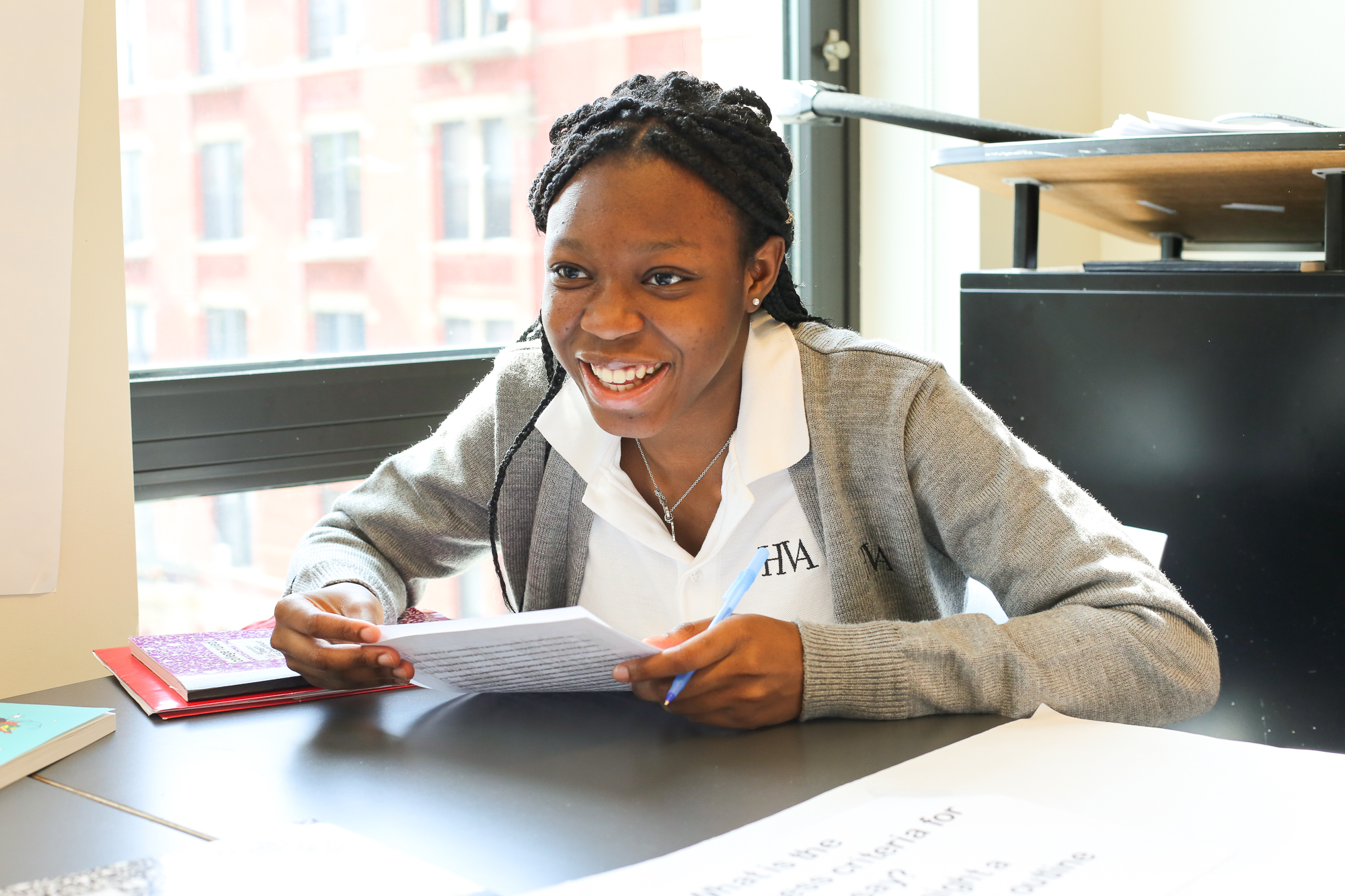 HVAH IB POLICIES
The IB asks that all schools make their academic policies available to students and parents. Below are links to a number of our school policies and procedures. If you have any questions, please feel free to contact us.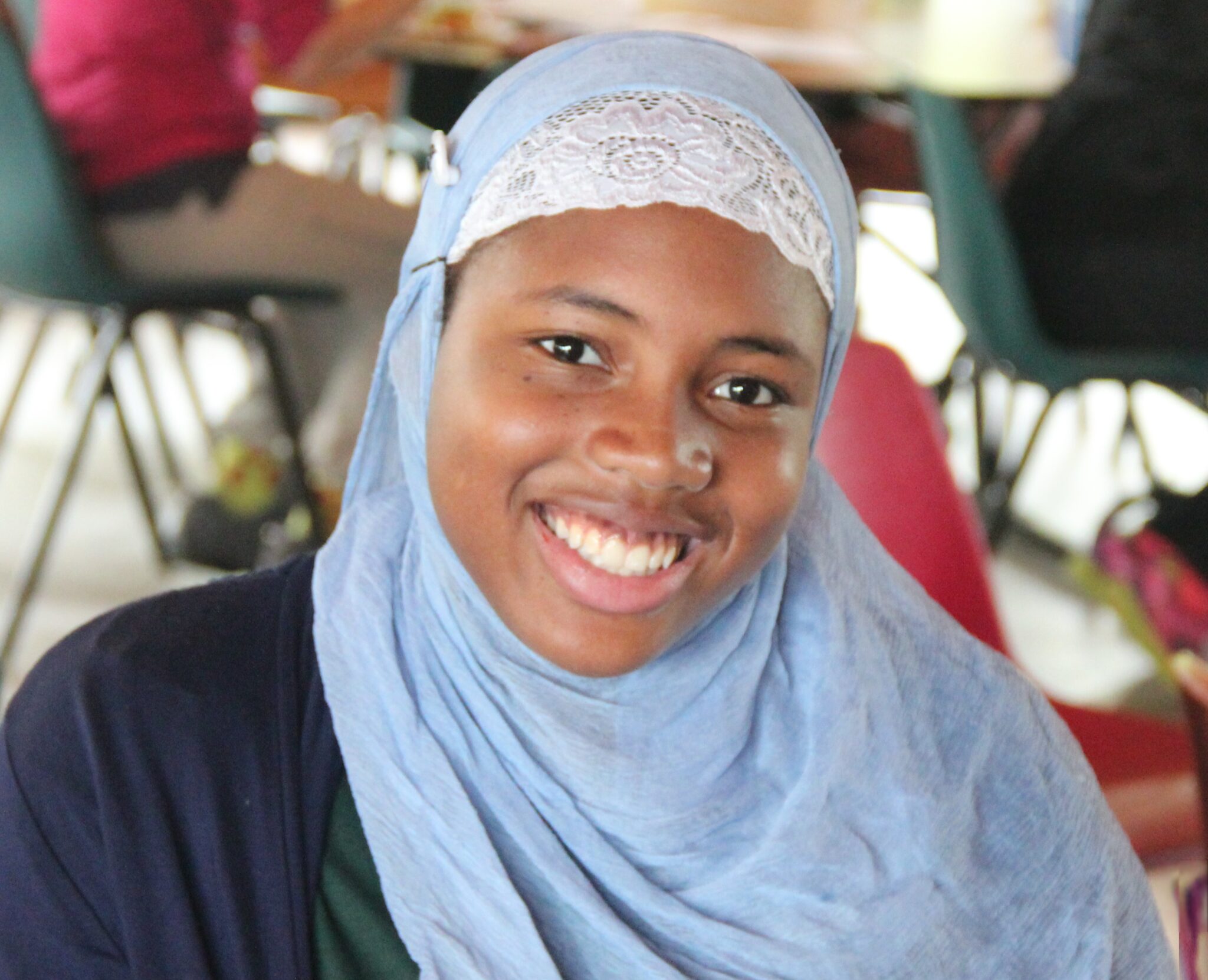 HVAH COLLEGE PROFILE
100% of HVA students are admitted to college each year. Our campus is open to college visits throughout the year, and we welcome the opportunity to bring students together with college admissions officers through meetings and seminars.
Our HVAH College Profile can be found here.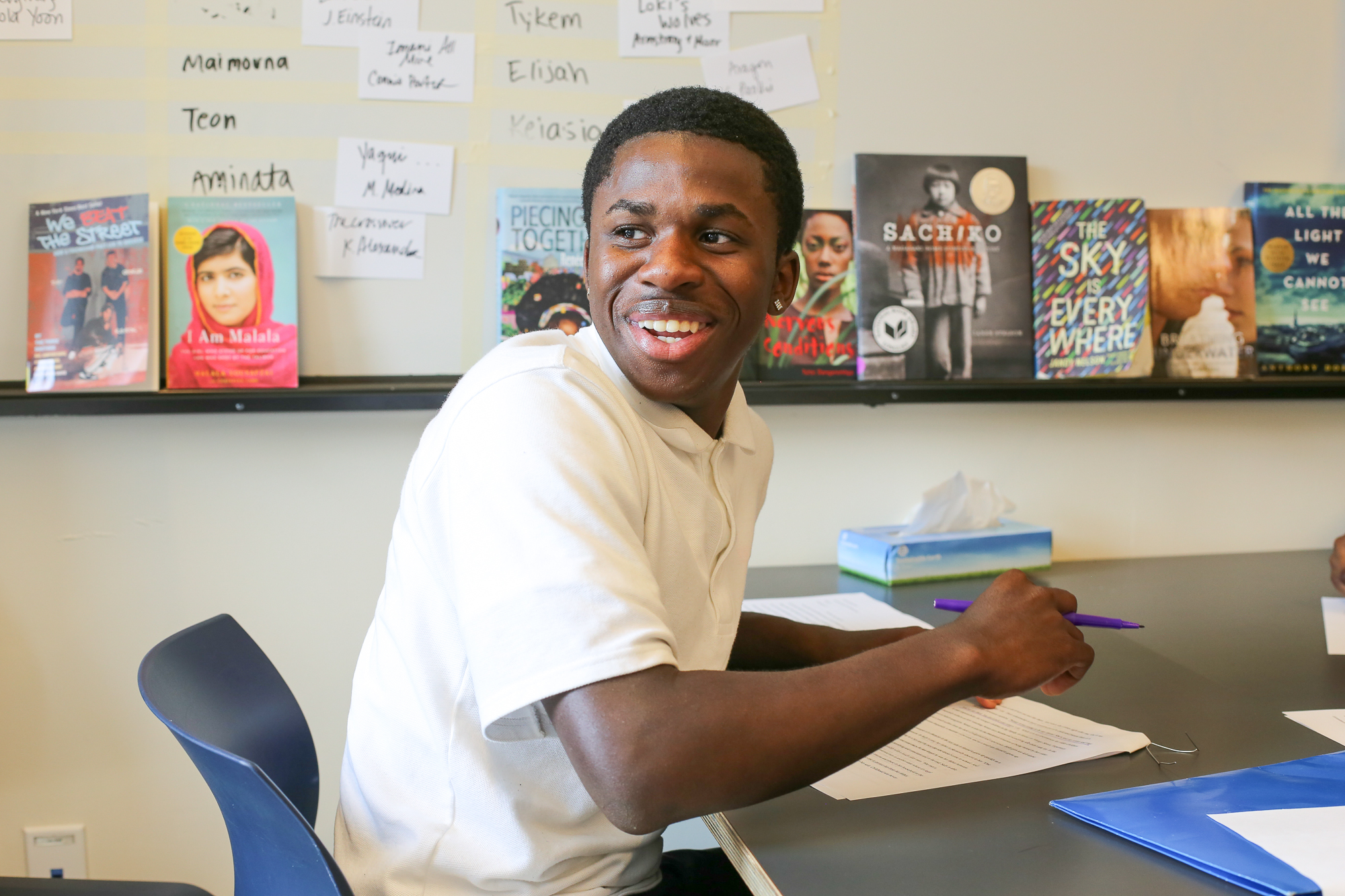 IBO RESEARCH LINKS
Research plays a central role in the development, quality assurance and assessment of IB program outcomes. The IB commissions research to leading research institutions and universities around the world. Read at-a-glance overviews of studies from around the world that examine the outcomes of IB programs for students, teachers and schools here.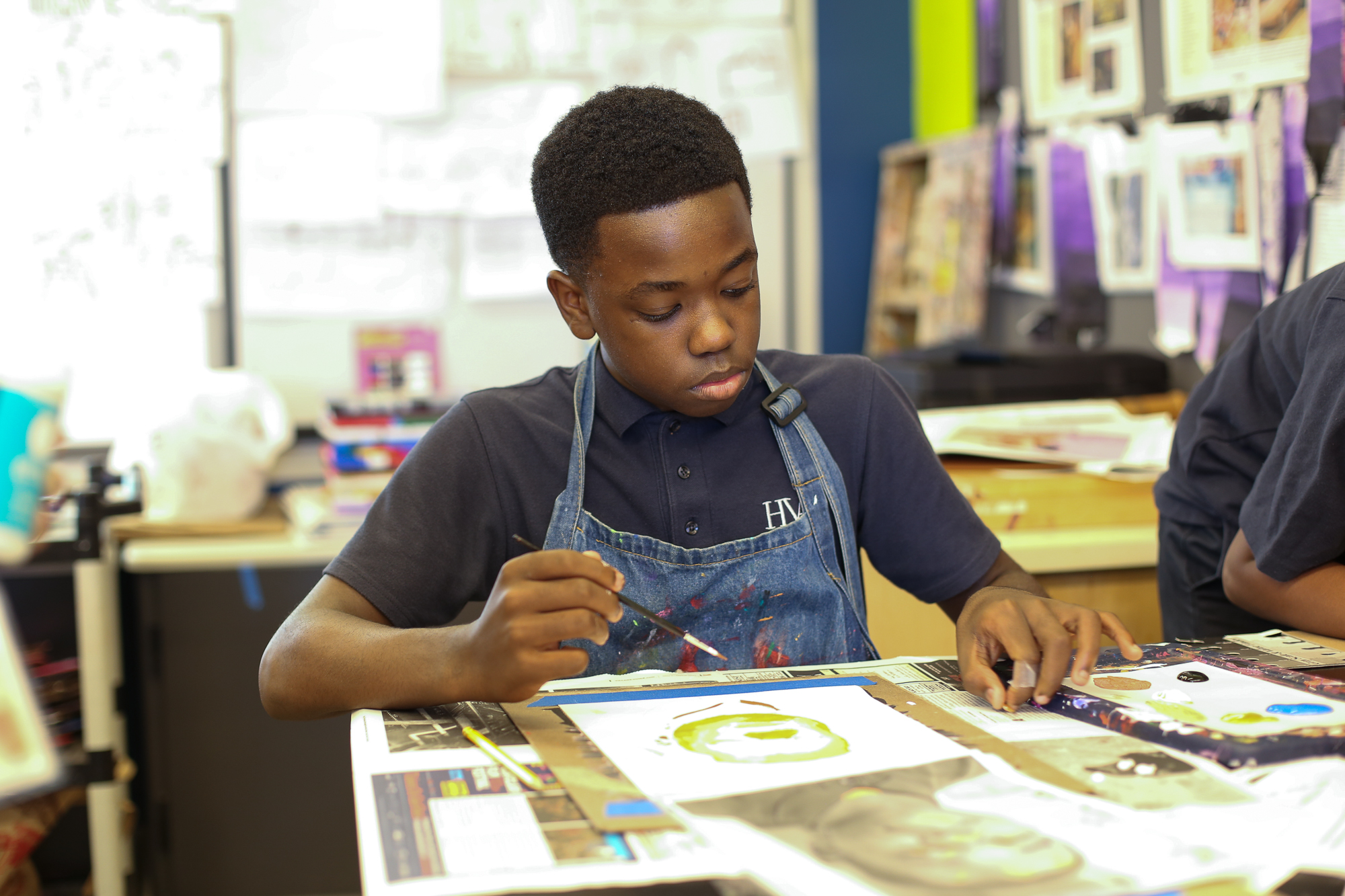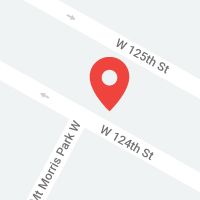 CONTACT US FOR MORE INFORMATION
Please email our Principal, Yohana de los Santos, with any questions you may have about any aspects of our school.  Click here for our contact form.
HVA high
35 West 124th Street
New York, NY 10027
646-812-9200