Our Schools
Harlem Village Academies is a high performing PreK–12 public charter school network. 100% of our students earn admission to college each year!
We are now accepting applications for PreK–6th grades. Enrollment is free.
Montessori PreK
The PreK program at Harlem Village Academies is informed by the Montessori method and includes custom-designed HVA curriculum. The Montessori approach to early childhood education focuses on kindness, respect, self-management, intellectual curiosity, and independent thinking.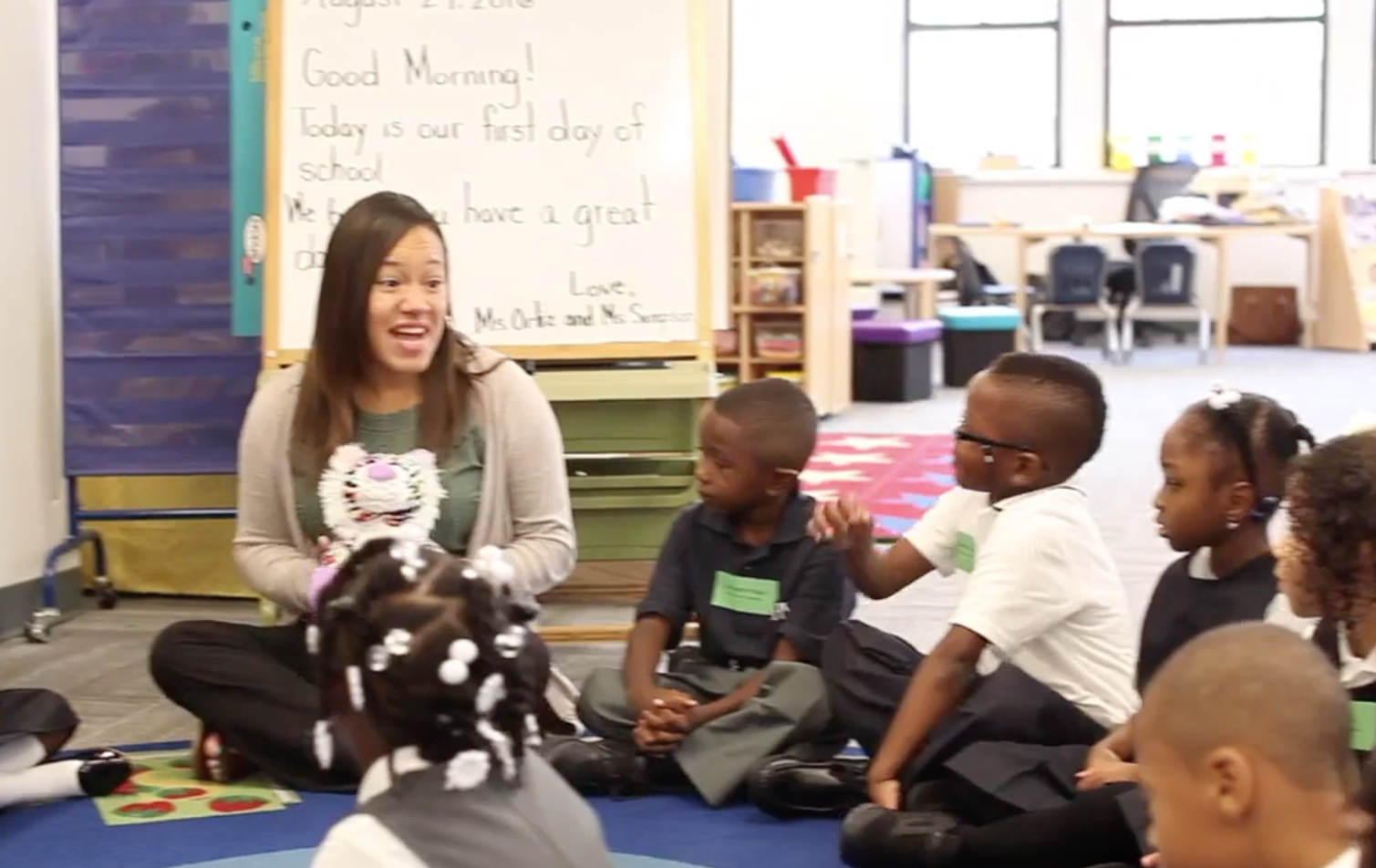 College Guidance and Support
100% of our students are accepted to college each year! We provide college guidance during high school as well as a comprehensive support program for our students during college.

Join Us!
We are a community of educators deeply committed to the ideals of progressive education. We hold ourselves accountable for creating learning experiences that inspire and require the highest levels of intellectual sophistication, and we aspire to learn, live, and work in schools that reflect our philosophy.