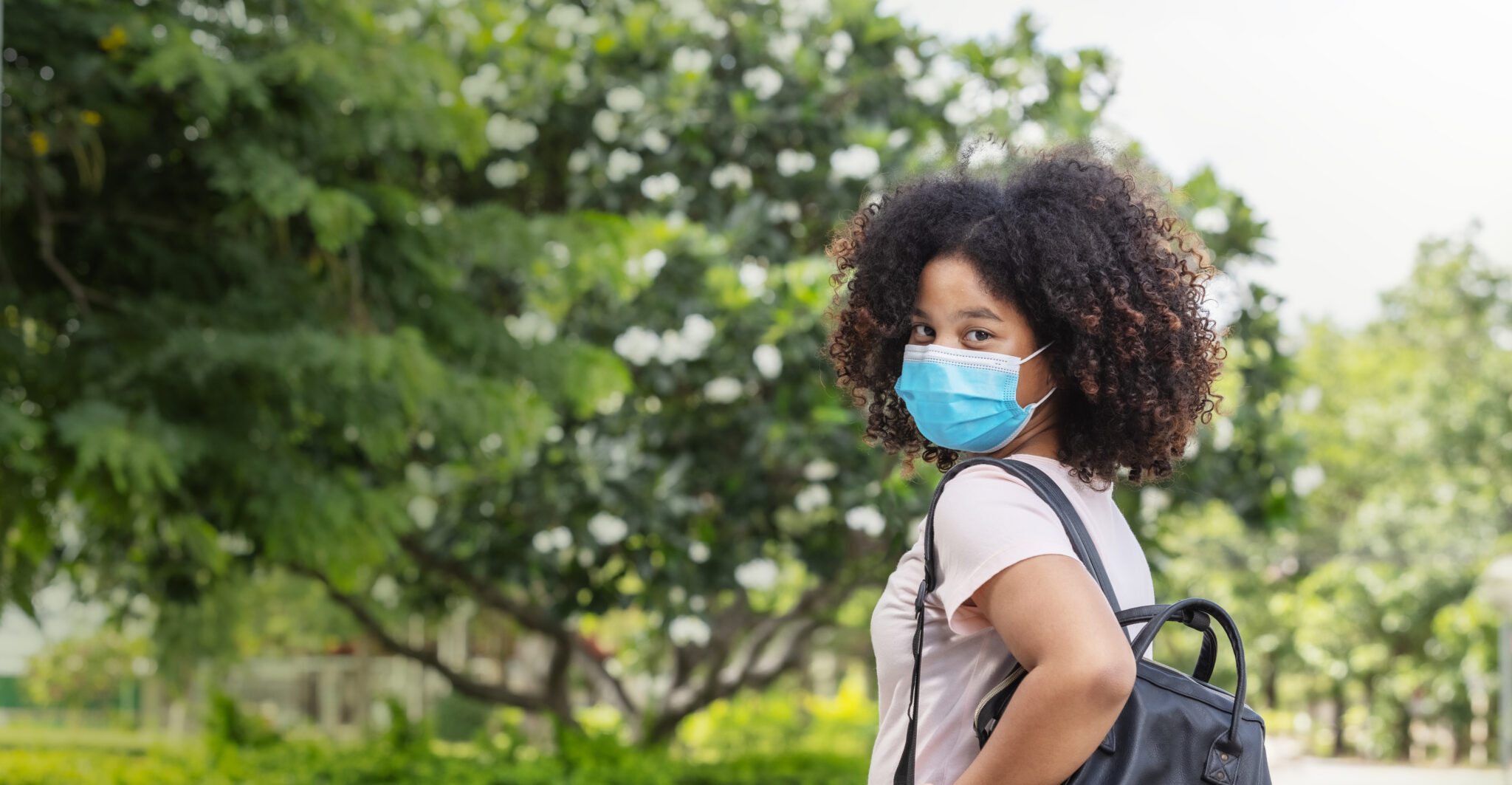 COVID Safety at HVA
HVA is deeply committed to the safety and well-being of our students, staff, and the school community. We aim to create an environment that reduces risk and supports student learning. On this page you'll find important information about steps we are taking to protect our students and community, as well as helpful resources you can use to stay informed, healthy and safe. As public health guidance evolves, we will update this page.
Protect Our Children, Keep Them Safe
The CDC recommends that all children age 5+ and their families get vaccinated. With COVID-19 cases on the rise in New York City due to the Omicron variant, it's critically important now more than ever for you and your family to get the vaccine.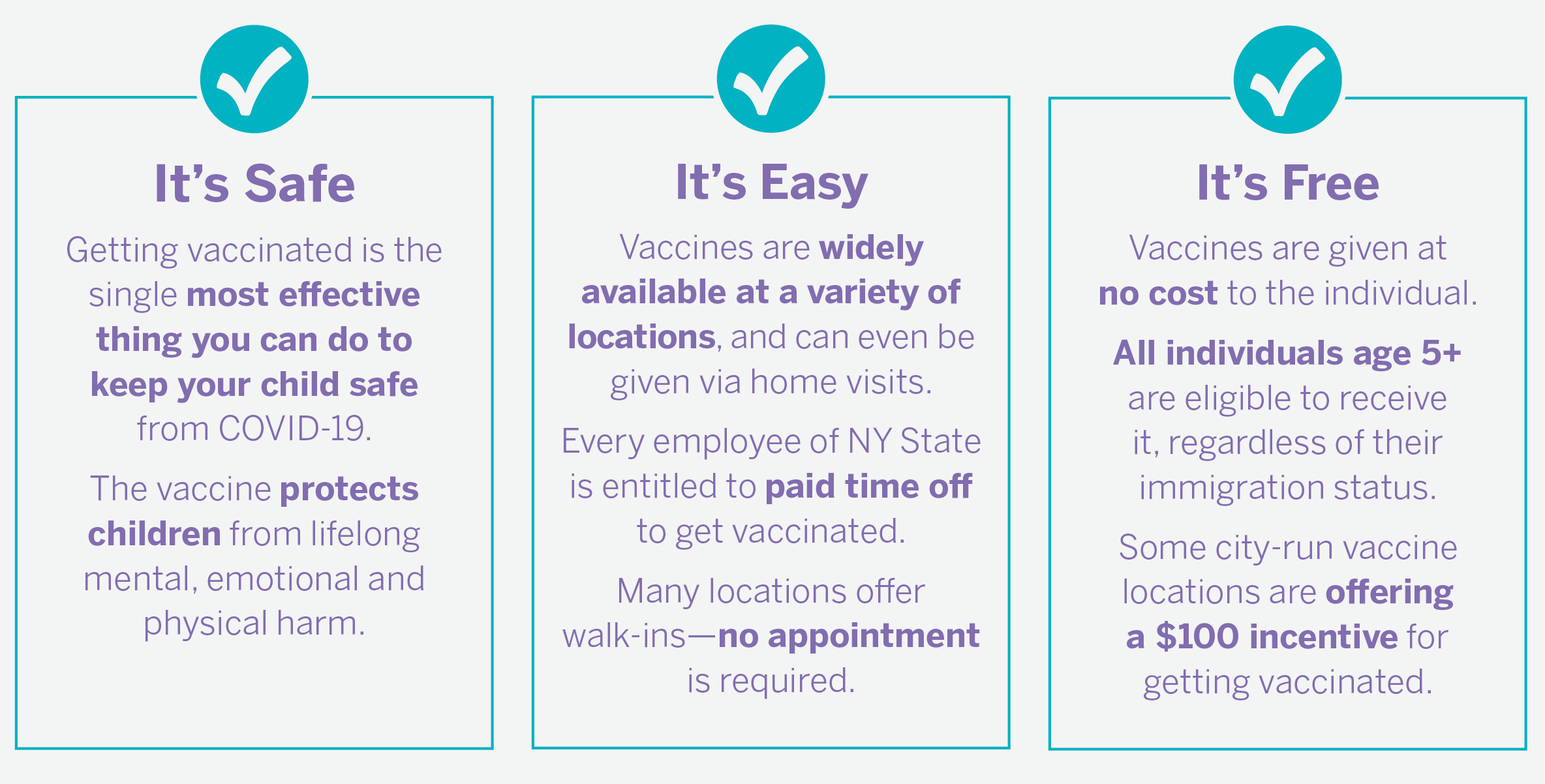 Click here for a list of convenient vaccination sites in East Harlem, West Harlem and the Bronx. For many more locations across all five boroughs, visit vaccinefinder.nyc.gov. To request an appointment to get the COVID-19 vaccine at home, click here.
our Safety plan
In accordance with CDC guidance, we are implementing the following prevention strategies to support safe, in-person learning. View the HVA COVID-19 Safety Plan for more information.

Students benefit from in-person learning, and safely returning to in-person instruction is a priority.
Centers for Disease Control & Prevention (CDC)